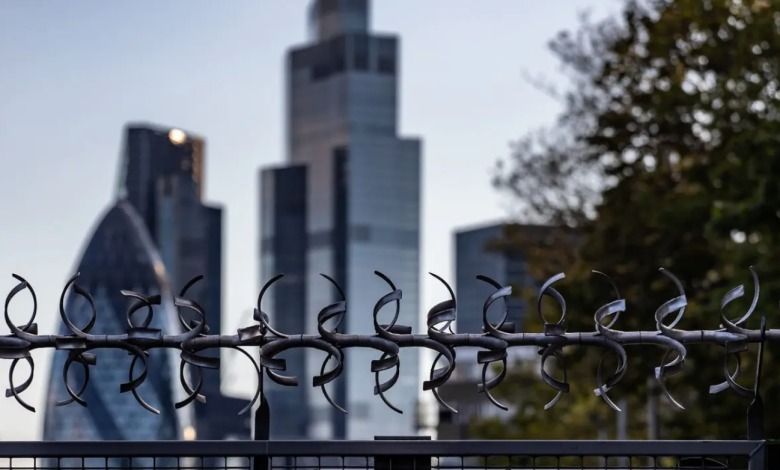 The reinsurance market influences the economic feasibility of new oil &gas projects
(Sustainabilityenvironment.com) – Swiss Re will no longer guarantee coverage for fossil fuels. The world's second biggest reinsurer announced yesterday a rapid path to stop its services to oil assets and projects. The first moves will come soon: already this year, the agency will not insure new oil and gas projects. An earthquake is not to be underestimated in the reinsurance market, which promises to leave fossil fuels without policies. Making it even more expensive to build new facilities, infrastructure and wells.
Today, the role of the insurance industry is crucial to keep the less competitive fossil projects afloat, such as coal. But the reinsurance market – insurance policies signed by insurance companies themselves – is also crucial in facilitating the development of oil and especially fossil gas.
Since 2022, Swiss Re has announced that it will no longer guarantee insurance coverage for new fossil-related projects. With one exception: unless for those companies that have a plan for carbon neutrality aligned with scientific evidence and verified by independent control bodies.
Also this year, the insurance company will no longer provide services to companies or fossil projects with more than 10% of their production in the Arctic. Here too there is an exception, for Norwegian producers only.
In the newly published sustainability report, Swiss Re also promises that by 2025, half of active oil and gas policies will be tied to companies that have valid plans to become net-zero by mid-century. By the end of this decade, the reinsurer promises to reach 100%.
"Swiss Re is one of the world's ultimate risk managers and the policy which it published today sends a strong message to fossil fuel companies, investors and governments: oil and gas operations need to be phased out in accordance with climate science or they may become uninsurable by the end of the decade", comments Insure Our Future's global coordinator Peter Bosshard.