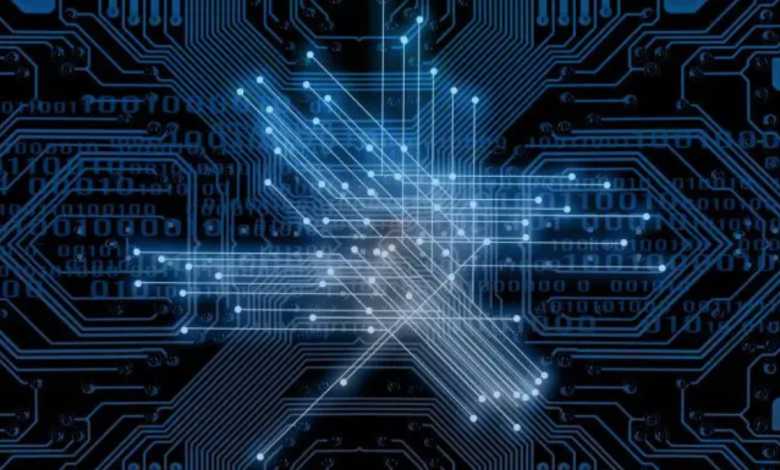 The EU list of critical raw materials contains 30 elements, from gallium to lithium
(Sustainabilityenvironment.com) – Blockchain technology to ensure the sustainability of critical raw materials. Starting with the rare earths used to produce the industrial super magnets essential for electric cars. Within three years, the EU should set up a mechanism to ensure the ecological transition, with no blind spots in the rare earth supply chains. A concrete step forward, in line with the European action plan on critical raw materials presented in September 2020.
The official announcement should arrive today, but according to rumors collected by the agency Reuters the mechanism will be called Circular System for Assessing Rare Earth Sustainability (CSyARES) and will be funded through the pan-European consortium EIT Raw Materials. There would be 5 players involved: the Rare Earth Industry Association (REIA), the Dutch supply chain traceability firm Circularise, the German BEC, the Danish Grundfos and the London-based Minviro.
The use of blockchain technologies strengthens the guarantees of sustainability in the extraction and production of rare earths. The blockchain, in fact, assures maximum transparency and traceability in all the steps of the supply chain. In practice, it is like assigning a consignment of rare earths a digital passport that accompanies it through the complex supply chain from mining to end-of-life. A modality radically different from the current one, is that based on simple certificates that can come easily counterfeited polluting, therefore, the supply chain.
According to forecasts, this test of the use of blockchain to lock up the supply chain would only concern some rare earths, not all 30 critical raw materials officially recognised by the EU. The list contains both light and heavy rare earths, along with elements such as cobalt, borate, lithium, titanium, strontium. At least at this stage, however, attention is focused on the components of super magnets (probably neodymium), used both for the production of electric cars and generators in wind turbines, but also necessary for the defense industry.