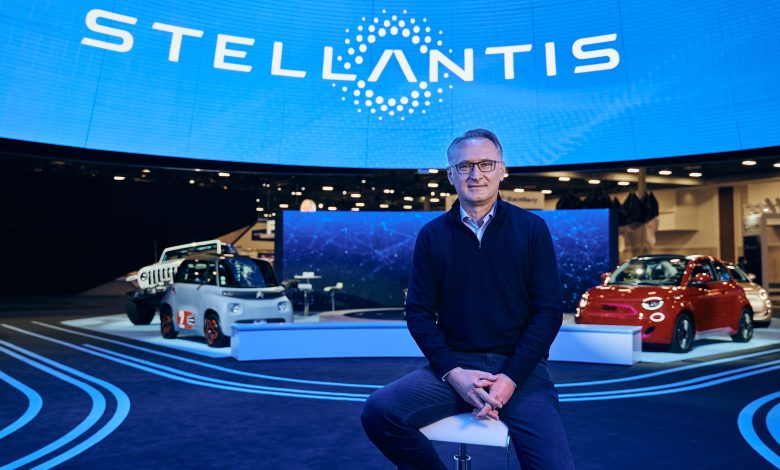 Curic, Stellantis : "we re-imagine the future of mobility for generations to come"
(Sustainabilityenvironment.com) – Stellantis Ventures is the new fund created by the vehicle manufacturer to support innovative startups. The Dutch holding company launched it a few days ago explaining its mechanism and purpose. In detail, the tool will act as a venture capital fund by investing in companies, at an early or later-stage, that develop innovative, customer-centric technologies that could be deployed within the automotive and mobility sector.
A wide field of action that will touch sectors such as: sustainability, autonomous driving, electronics, advanced materials, energy, connectivity, advanced software, advanced manufacturing, supply chain, sales, fintech, virtual reality, and NFTs.
The initial budget? 300 million euros
Stellantis venture will will act as a strategic investor to accompany startups and speed up the process of integrating new technologies within the company in compressed timeframes. Following two major directives: sustainability and customer satisfaction.
"We are moving fast in our transformation to a mobility tech company while reimagining the future of mobility for generations to come," said Ned Curic, Stellantis Chief Technology Officer. "The market is changing, the technology is changing, and the way we relate to our customers is changing. Stellantis Ventures will accelerate our transformation as we adopt new technologies developed by innovative startups, while fostering their growth potential."
The investments aim to have a direct impact on Stellantis' efforts in terms of sustainability, competitiveness and on-board technology, but also transform customer experiences around vehicle marketing, sales, and finance.