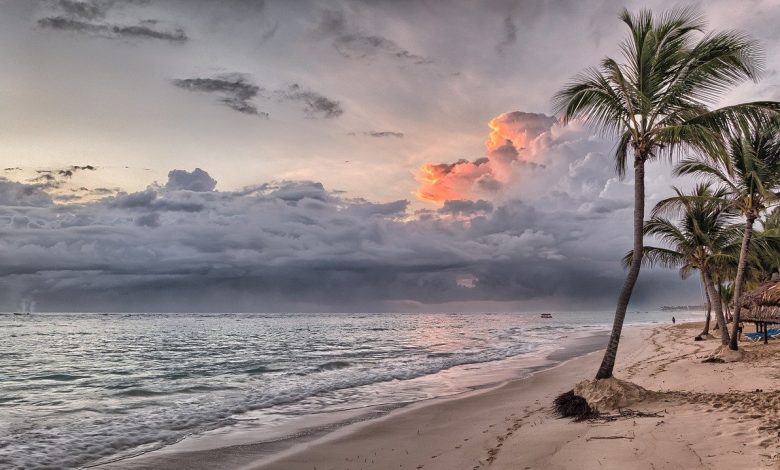 (Sustainabilityenvironment.com) – The United Nations World Tourism Organization (UNWTO) has launched the first series of guidelines to encourage investments in sustainable tourism in a specific country.
The definition of sustainable tourism refers to sustainable practices in the sector and by the tourism industry. It is an aspiration to recognize all the impacts of tourism, both positive and negative. Aims to minimize negative impacts and maximize positive ones.
The Ministry of tourism of the Dominican Republic develops together with the National Center of Export and Investment a guide with the key points for investors, with the aim of increasing foreign direct investment in the Caribbean destination.
During "Fitur" the Tourism fair at Madrid, these guidelines were launched for investments that want to attract, promote and retain investments in sustainable tourism project in the Dominican Republic.
Starting with the one that provide local jobs and build greater resilience across the industry. The guide shows the potential for public-private collaboration and clarifies the importance of directing investment towards building of new business models focused on innovation and sustainability.
As UNWTO observed, the Dominican Republic represents one of the most competitive opportunities for investment in sustainable tourism for many reasons: best geographical position, solid legal framework, economic stability and modern infrastructures.
According to data compiled by UNWTO and fDi Markets of Financial Times, between 2016 and 2020 about 26 tourism projects in Dominican Republic received 5,7 billion dollars.
Restructuring of free trade areas
At the same time, the country has experienced a rate of GDP (Gross Domestic Product) growth around 5% annually over the past 25 years, double of the regional average. The last years, Dominican Republic government has worked to further attract investment in sustainable tourism, even through the restructuring of free trade areas, incentives for investment in tourism and the signing of "DR-CAFTA", a free agreement between the country and the rest of the Central America.
During 2021, the economy of Dominican Republic recovered and reached the levels pre-pandemic. In particular, about 38% of this recovery was the result of tourism sector. According to data from the Ministry of Tourism (MITUR), in December 2021, about 300 000 jobs were assured by the resumption of tourism, a plan led by the President of the Republic, Luis Rodolfo Abinader Corona.
The plan, which saw tourism workers vaccinated as soon as possible, has allowed the country to be among the first destinations in the world to reopen its borders.