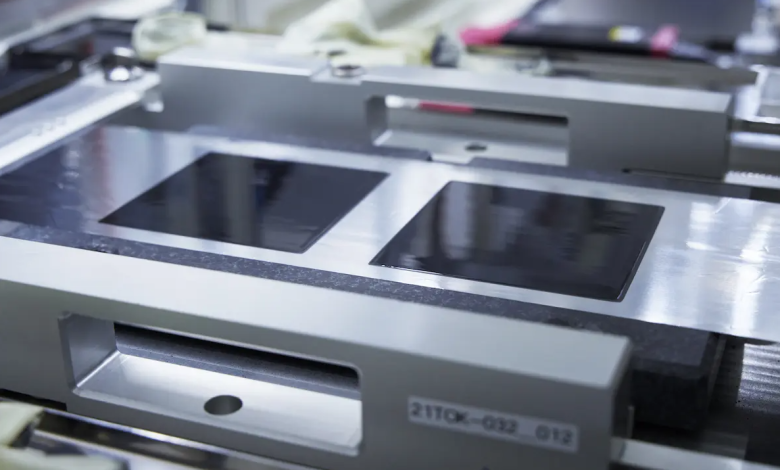 Nissan solid-state batteries, the competition comes alive
(Sustainabilityenvironment.com) – Nissan also chose solid-state batteries. Following a trend of other major automakers, Nissan has presented its strategy for the new generation of electric mobility accumulators.
This technology is currently the most promising alternative to lithium ions due to its higher energy density and potentially much shorter charging times. Their cost of production has remained high for a long time but the latest industry research has also closed this last gap, allowing the automotive to attempt a serious approach.
Today, solid-state accumulators are used by Ford, Volkswagen (which is working with QuantumScape) and Toyota (in collaboration with Panasonic), all of which are working on their own versions. For Nissan car batteries, the famous collaboration could be with the US space agency, according to Associated Press. Together the partners will test different materials, using a computerized database to choose the best for the purpose.
The Nissan plan
According to the "Nissan Ambition 2030" strategy, the new Nissan batteries are expected to arrive on the market in 2028.
According to the plan, it will be the Yokohama plant to realize a first pilot line already in 2024. The goal of the car manufacturer is to be able to produce them at a cost of 75 dollars per kWh to be lowered up to 65 dollars per kWh by 2028. A price that, according to the manufacturer, would allow electric vehicles to be competitive with petrol and diesel.
"Nissan has been a leader in electrification technology through a wide range of research and development activities, from studying battery materials at the molecular level to developing safe, high-performance electric vehicles," commented Kunio Nakamura, Executive Vice President responsible for Research and Development. "Our initiatives also include urban development using electric vehicles as storage batteries […] our R&D and production divisions will continue to work together to use this experimental production facility and accelerate the practical application of all solid-state batteries".