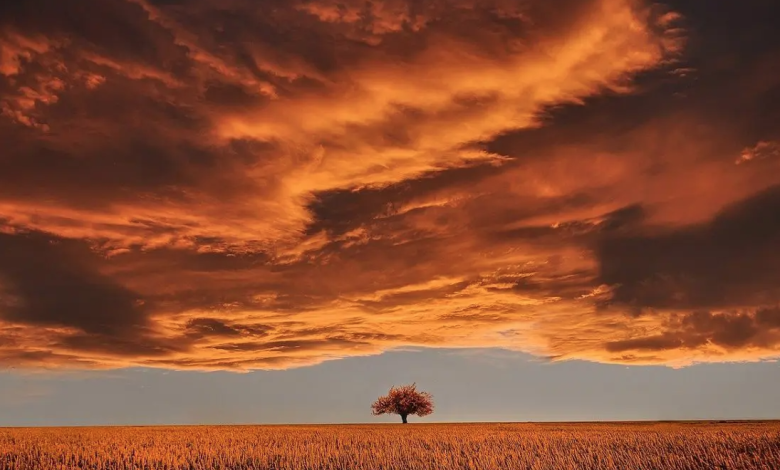 A new report on the scenarios of containment of global warming
(Sustainabilityenvironment.com) – After the COP26 in Glasgow, for the first time, the chances of containing global warming below 2 degrees have exceeded 50%. According to a new analysis of the promises made by all countries at the climate summit last November, the peak of the climate crisis will touch 1.9 ° C. But under what conditions?
Despite the optimism, partially justified, the report published yesterday in Nature contains many "if" and many "but". The biggest: we will be able to respect the less ambitious threshold of the Paris Agreement, but only if all countries honor all the climate commitments they have announced. Both in timing and substance. Highly unlikely. The 2030 targets presented by 154 countries would have to materialize perfectly, in addition to the longer-term targets announced by 76 of them.
On the other hand, these promises will almost certainly make us miss the stated goal of climate diplomacy after Glasgow: to keep climate change and global warming potential below 1.5 degrees. The global warming definition o touches multiple air pollutants. If all goes well, in 2030, calculate the authors of the study, global greenhouse gas emissions will be 50.9-54.9 billion t CO2 equivalent (GtCO2e). Practically the same as in 2019 and 7 to 15% higher than in 2010. Counting only CO2 emissions, at the end of the decade they will grow by 6-13% compared to 2010 values. To stay in line with 1.5 C, they would have to drop by 45%.
Final result: these promises alone lead us to a world 2.6 degrees warmer. Without increasing ambition, meeting the threshold of 2 ºF depends on climate neutrality plans. That in most cases is very smoky. And the probability of meeting the commitment to 1.5 x C is only 10%.