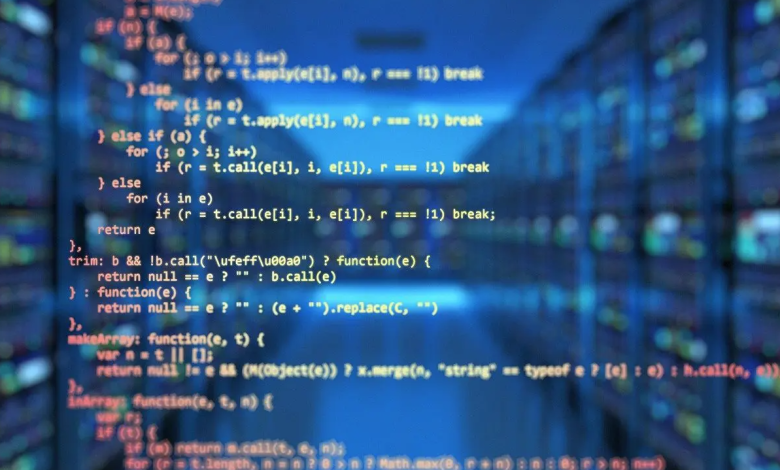 Sustainable heating, because waste heat should be recycled
(Sustainabilityenvironment.com) – New sustainable heating project for Helsinki and its surroundings from waste heat. The American multinational Microsoft and the Finnish utility Fortum have recently signed a new collaboration agreement for green innovation. The agreement aims to connect the district heating network managed by Fortum to the data centers that Microsoft will implement in the capital.
The target? Keeping homes and commercial businesses warm, thanks to a waste heat recovery system generated by the future IT infrastructure. The idea behind the agreement is not new, but the resignation of the project is unique in the world. The local district heating network includes, in fact, about 900 km of underground pipes that reach more or less 250,000 users in the cities of Espoo and Kauniainen and in the municipality of Kirkkonummi.
"Sometimes the most sustainable solutions are simple ones: By tapping into waste heat from data centers, we can provide clean heat for homes, businesses and public buildings in Espoo's and the neighboring communities' district heating network in Finland, and reduce about 400,000 tonnes of CO2 emissions annually. This is a significant step toward a cleaner world, made possible by our joint ambition to mitigate climate change," says Markus Rauramo, President and CEO of Fortum. 
Read also The domestic thermal battery that will free millions of homes from gas
Of course, to make the project truly sustainable, Microsoft's future data processing centers will only use zero-emission energy. The cooling system of the machines will capture excess heat and send it to the underground system, under the careful control of artificial intelligence programs that can optimize operations. The project will provide up to 40 percent of the heating needed for the grid areas. A further 20% will come from recycling waste heat from wastewater treatment plants.
"The decision to invest in a data center that also provides surplus heat to our cities and homes is a win-win", says Sanna Marin, Prime Minister of Finland. "It will accelerate Finland's digital growth while making our energy system greener. I also hope that this collaboration can serve as a model to other countries and cities looking for means to achieve the double transformation of climate neutrality and digital competitiveness".