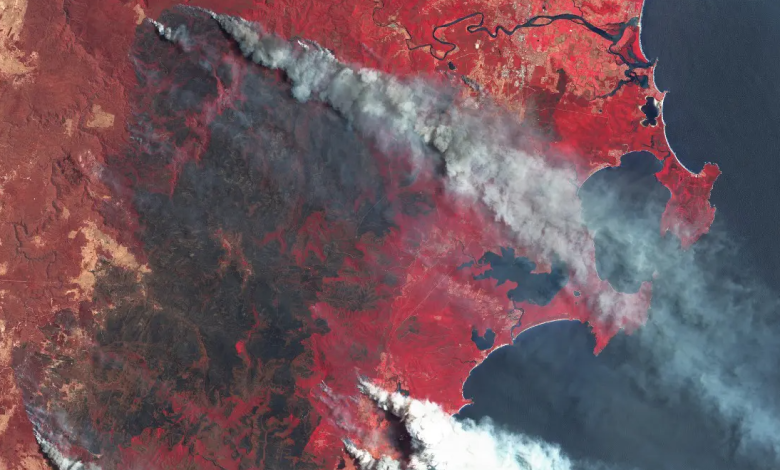 Climate disasters have increased 360% in 30 years
(Sustainabilityenvironment.com) – Although the impact of climate disasters continues to grow year after year. All projections indicate that many extreme events will be more frequent and intense, only 8% of insurance companies are preparing adequately for future scenarios. This is the message of the World Property and Casualty Insurance Report 2022 prepared by Capgemini and Emsa.
Since 1990, global economic losses due to climate disasters have risen by 250%. At the same time, the loss curve of insured assets (which has grown 3.6 times), which is steeper than that of assets not covered by any policy (whose losses have however doubled in 30 years) has also grown.
Read also IPCC climate change report: how we change our lives and what we risk
In part, the insurance sector was caught unprepared. Because climate disasters in past decades were typically linked to a few specific events and concentrated in precise regions. Like the Atlantic hurricane season and the damage done to the east coast of the United States. But in recent years, extensive damage has also been caused by massive fires in the American and Canadian West. Or by fires and floods in Australia, or floods in Europe. The flood that hit Germany in particular last July is one of the most expensive climate disasters ever.
Nevertheless, most insurers (53%) only have knowledge about climate change or global warming. But they do not take any measures to deal with its consequences. 19% do something, while 21 out of 100 insurers implement a wider range of measures. For example, 30% of insurers limit investments in unsustainable companies, while more than 20% limit insurance coverage to such companies. Only 8%, however, follow guidelines adapted to the most likely climate scenarios. Even if already 3 out of 4 insurers report that already today it is difficult to ensure goods in some areas, those most subject to climate disasters.