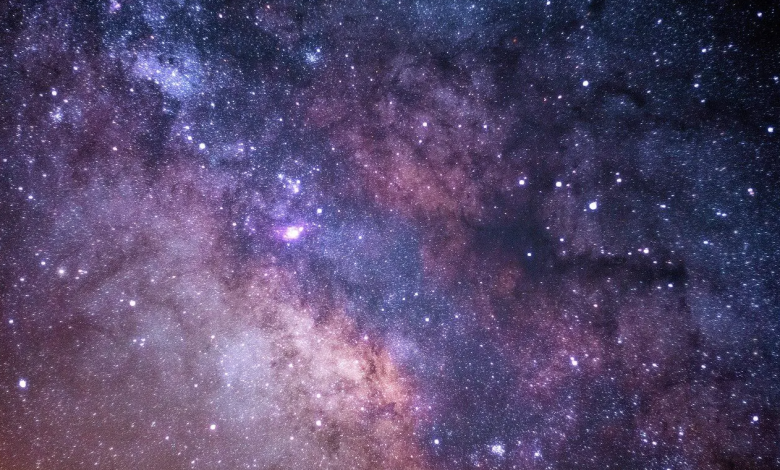 Small efficiencies but great promise for photovoltaics
(Sustainabilityenvironment.com) – Making photovoltaics capable of producing clean energy even at night is one of the great goals that has been set in the research sector. A possible undertaking according to those who work with night radiative cooling. The phenomenon by which a body, favored by certain environmental conditions, "expels" heat in the form of infrared light. This thermal flux can be directly exploited to generate electricity.
A concept that has also engaged scientists of the University of New South Wales (UNSW), who wanted to carve out a space in the generation of solar energy "night". In detail, the team of the School of Photovoltaic and Renewable Energy Engineering has created a semiconductor device – called a thermoradiative diode – capable of producing electricity from the emission of infrared light.
"We have unequivocally demonstrated the production of electricity from a thermoradiative diode," said Associate Professor Ned Ekins-Daukes, head of the group. The professor says that the process is still taking advantage of the solar energy that hits the Earth during the day and that it is returned to deep space during the dark hours. "In the same way that photovoltaic cell can generate electricity by absorbing the light emitted by a very hot sun, the thermoradiative diode generates electricity by emitting infrared light in a colder environment. In both cases it is the temperature difference that allows us to generate electricity", explained Dr Phoebe Pearce, co-author of the research.
Read also Anti-solar Photovoltaic cells, to produce energy even at night
A solution that would allow traditional photovoltaics to continue to work even after sunset. However, results for now are limited. The UNSW night solar offers a peak power of 2.26 MW/m2 with a temperature difference of 12.5 ºC and an estimated radiative efficiency of 1.8 percent.
But the team does not lose confidence, remembering how the first silicon photovoltaic cell boasted an efficiency of just 2 percent. "Right now, we have relatively very low power," added Ekins-Daukes. "But the theory says that it is possible that this technology will eventually produce about 1/10 of the power of a solar cell […] I would say that there is still about a decade of university research to do. But if the industry can see the benefits, progress can be extremely fast". The research was published on ACS Photonics.