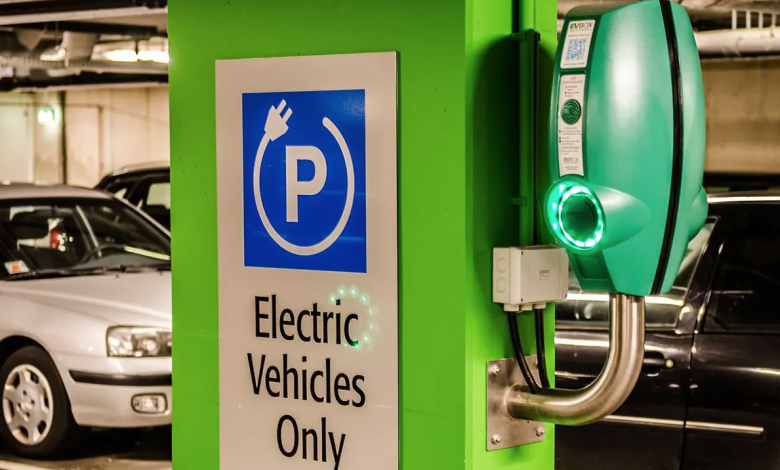 Electric vehicles must increase from 1% to 12% of the global vehicle fleet by 2030
(Sustainabilityenvironment.com) – In 2020, only one percent of vehicles in circulation worldwide were electric vehicles. To meet the 2030 climate targets, the share must rise by the end of the decade to at least 12%. That is 230 million units against about 11 million today. Industry policy efforts focus primarily on removing technological and financial barriers in order to facilitate an electric car boom. But there are other obstacles, and rather insidious, that is almost never considered.
Let's talk about cognitive biases that discourage most people from buying electric vehicles. And they can't be circumvented even with the upgrading of the charging infrastructure. The problem? Range anxiety is the anxiety of not having enough miles of autonomy. A feeling that is unjustified, explains research by the University of Geneva.
Read also Which cities are best equipped for electric cars?
Most of us, in fact, tend to believe that the autonomy of an electric car is not enough to cover with a single charge our average daily journey. But this is the wrong idea. In most cases, we underestimate the battery capacity of EVs by at least 30%. "We observed that the participants systematically underestimated the compatibility of the capacities of the electric batteries available on the current market with their real needs", explain the authors of the study which is based on interviews with 2000 people between Germany and the United States.
The existence and above all the great diffusion of this cognitive bias must make rethink the policies of incentives for electric mobility. "To reassure people, the solution is not just densifying the network of charging stations or increasing the size of batteries, which require scarcer resources such as lithium and cobalt. It is the provision of adequate information to the concrete needs of motorists that will reduce their concerns and increase their willingness to adopt an electric vehicle," they explain to the University of Geneva.