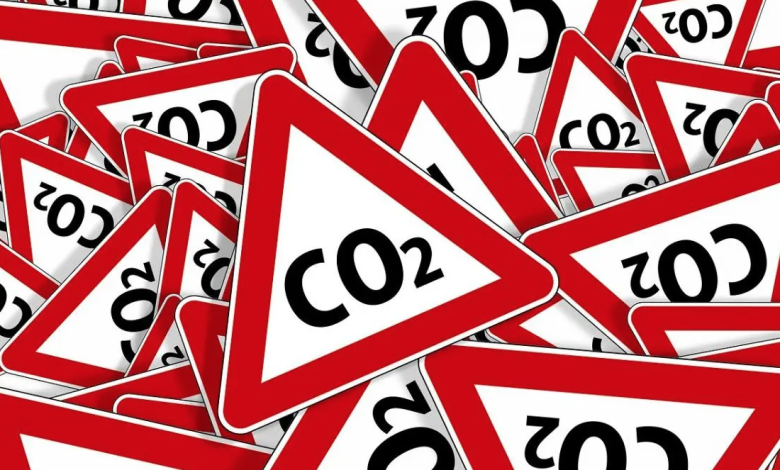 Carbon capture from the air works in the fifth
(Sustainabilityenvironment.com) – Attempts to build a high-efficiency air carbon capture system to help fight climate change are not stopped.
Researchers at Tokyo Metropolitan University are well on their way, creating a Direct Air Capture (DAC) system at least twice as fast as other existing technologies.
Generally, direct air CO2 capture solutions remove carbon dioxide by conveying air through solid catalytic filters or through liquids. This is the second way in which Japanese scientists rely on their work. Carbon capture technologies exploit the chemical reaction of carbon dioxide precipitation in the liquid; a reaction that allows the molecule to accumulate in the solid-state and be easily removed without slowing down the process.
The group, led by Professor Seiji Yamazoe, focused on liquid amine compounds, modifying their structure to optimize reaction speed and efficiency with a wide range of atmospheric CO2 concentrations.
Read also Carbon market: only 4% of emissions are covered by a CO2 price aligned to 1.5 ºC
Among the various compounds studied, the diamine isophorone (IPDA) was the most effective. During the tests, in fact, the IPDA removed more than 99 % of carbon dioxide from the air at a concentration of 400 parts per million (ppm), about the level currently in the atmosphere. This process also happened much faster than other carbon-capturing techniques, removing 201 millimoles of CO2 per hour, per mole of the compound. At the end of the day, scientists explain, it has twice the speed of other laboratory DAC systems.
How does carbon capture work?
In solution, carbon dioxide precipitates into solid flakes of carbamide acid. If necessary, it can be converted into gaseous CO2 by heating it to 60 ºC. This is a promising innovation but it will have to prove its feasibility on a larger scale before reaching the market. The team is now working to improve the system and understand how to best use the captured carbon.