Business
Environment
Reform Emission Trading System, green light from the EU parliament: -63% emissions by 2030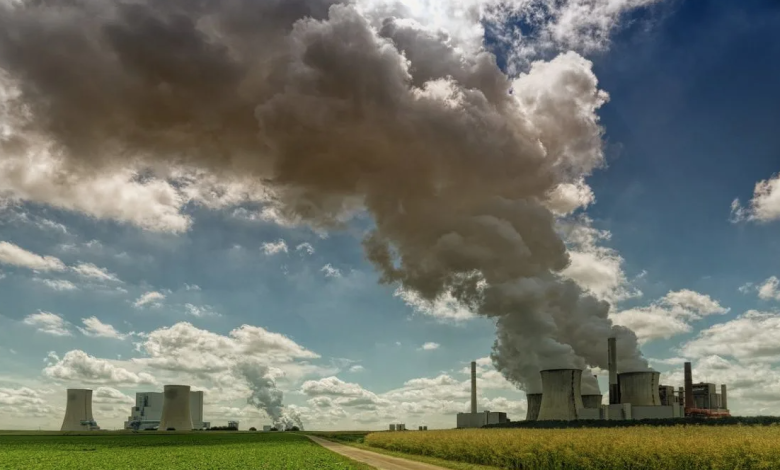 Emission Trading System reform passed with 439 yes, 157 no and 32 abstentions
(Sustainabilityenvironment.com) – Green light for the ETS Emission Trading System reform after the slide two weeks ago in Strasbourg. Yesterday the European Parliament voted again on the change to the carbon market, one of the key pieces of the Fit for 55 legislative package with which the EU aims to cut emissions by 55% by the end of the decade. The proposal already amended compared to the version that sank in plenary on 9 June, received the support of the PPE, S&D, Renew and Verts. The measure passed with 439 yes, 157 no and 32 abstentions.
With the reform of the Emission Trading scheme, the European Parliament is calling for the 2030 target for reducing greenhouse gases in the sectors covered by the instrument to rise to 63% compared to the 61% originally proposed by the Commission (much lower than that suggested by the more ambitious MEPs, -67%). Higher target that reflects the expansion of the scope included in the carbon market: the reform adds the shipbuilding sector, road transport and buildings (the latter two, however, have an exemption until 2029).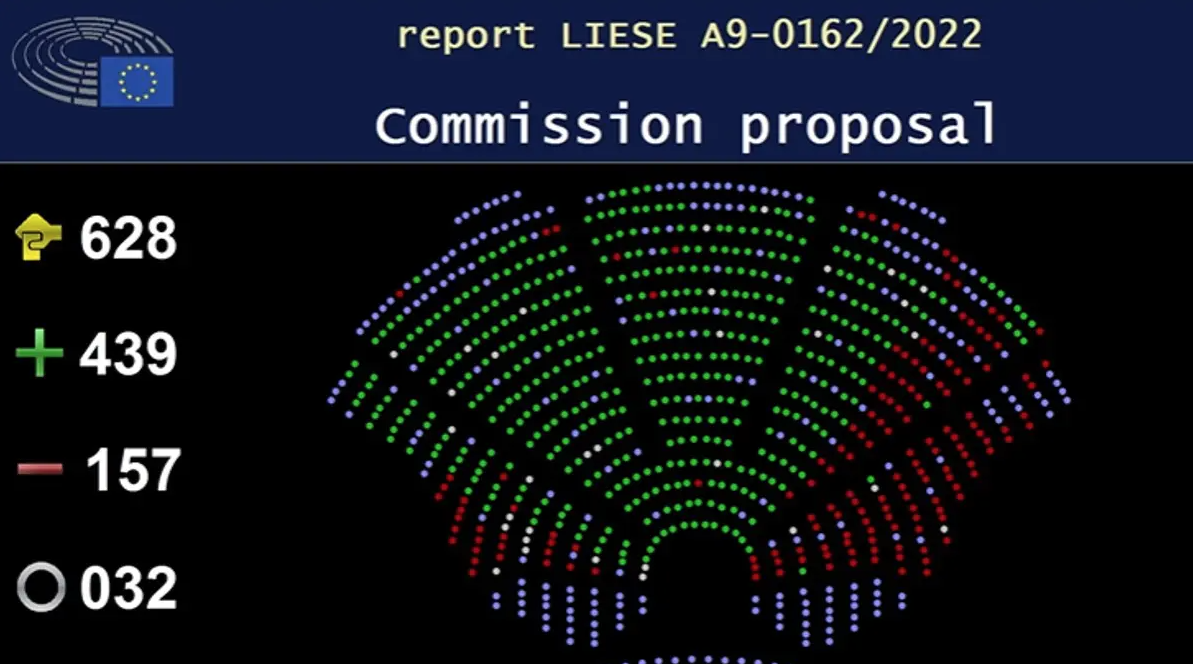 It also makes faster the withdrawal of ETS system quotas on an annual basis, a key mechanism to keep CO2 prices stable and to seriously incentivize the industry to invest in decarbonization. The free permits will remain until the end of 2032 and the withdrawal will start in 2027, a year later than the proposal of the EU executive. The one-off reduction of free ETS quotas remains weakened: instead of immediately making disappear, in 2024, 117 million permits, the ETS reform will withdraw 70 million that year and another 50 million in 2026.
read also Emissions Trading System, all the news for ETS, ETS 2 and ESR voted by the European Parliament
In addition to the Emission Trading System reform, the Strasbourg plenary also gave green light to the related measures, which had been provisionally "frozen". We are talking about the Carbon Border Adjustment Mechanism (CBAM), with which the EU wants to defend its industry against the less green competition from abroad, and the Social Fund for Climate, a compensation drawer to cushion the impact of the new measures on Europeans.
Despite the compromise on some key points, the ETS reform has gone through thanks to the Verts' approval. "Yes, this package is fit for 55, but it is not fit for 1.5 degrees, and we should all recognize that," Bas Eickhout of the Greens said in plenary. "This does not mean that we will not support the package: We, as the Green Group, will support the package, because we know that for now, 55 is where this house wants to be. But we also use this as a springboard to do more for the climate, because we have to do it".