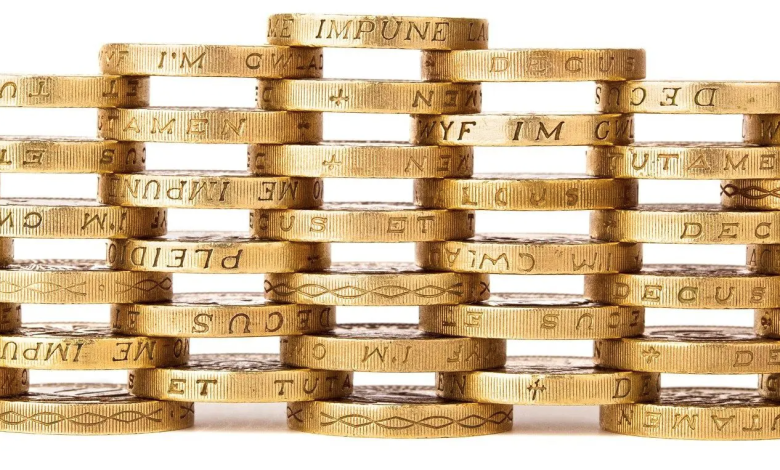 The IEA publish the World Energy Investment 2022
(Sustainabilityenvironment) – Global energy investments are set to increase further in 2022. Thanks to renewables, global spending should reach 2,400 billion dollars by the end of the year. Earning 8 percentage points more than in 2021. Unfortunately this is not a homogeneous growth. Between the Russian war in Ukraine and the crisis in raw materials, fossil investments are regaining lost ground. And among them is coal.
The World Energy Investment 2022 of the International Energy Agency (IEA) is currently analyzing the financial trends. The document shows that the appeal for clean energy has only recently exploded. In the five years following the signing of the Paris agreement in 2015, in fact, spending on renewables has advanced very slowly (just 2% per year). But since 2020, growth has accelerated to a rate of 12%, significantly more consistent with the goal of zero net emissions by 2050. Today, renewable energy, networks and storage account for more than 80% of total energy investments.
In recent months, new challenges have made many countries more cautious. The report reports a 10% increase in investment in coal supply in 2021, driven by emerging economies in Asia, which will follow a similar trend in 2022. Coal is again being talked about in Europe, along with new projects to replace Russian gas. What is certain is that the high prices of gas and oil are also generating an unexpected and high gain for hydrocarbon producers. Global oil revenue is set to rise to $4 trillion in 2022. More than double the average of the last 5 years and most will go to major oil and gas exporting states.
On the other hand, investments in clean energy represent about 5% of the capital expenditure of oil companies worldwide, compared to 1% in 2019. And investment in battery storage is expected to double to nearly $20 billion in 2022.
"We cannot afford to ignore either the current global energy crisis or the climate crisis, but the good news is that we do not need to choose: we can address both at the same time," said IEA Executive Director Fatih Birol. "A massive wave of investment to accelerate the ecological transition is the only lasting solution. The commitment is growing, but we need a much faster increase to ease the pressure on consumers because of the high prices of fossil fuels, and to make our energy systems safer".