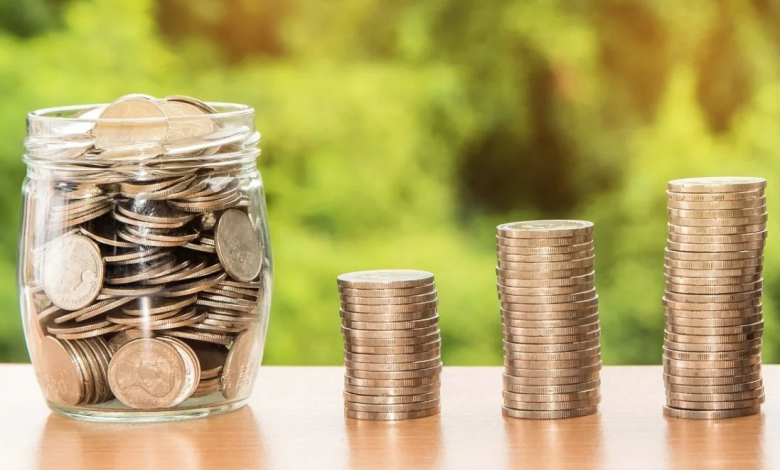 For Georgieva, the economic recovery must start from fiscal stimulus lines linked to climate commitments
(Sustainabilityenvironment.com) – The massive fiscal stimulus measures for economic recovery taken by governments around the world to combat the coronavirus pandemic must be adapted to address climate change. This was stated by the Managing Director of the International Monetary Fund (IMF), Kristalina Georgieva, during the Petersberg Climate Dialogue.
Showing total agreement with the position of the UN Secretary-General, Antonio Guterres, Georgieva called on countries to implement targeted policies to promote a "green recovery" from the pandemic crisis.
"Taking measures now to combat the climate crisis is not only preferable but necessary if we want to leave a better world for our children," said the IMF leader.
Georgieva said that governments have already taken extraordinary measures to combat the pandemic, but that further fiscal stimulus efforts will be needed to respond to the worst economic recession since the Great Depression of the 1930s.
"What we do now will not only reshape our economies and societies, but will also reshape the future of humanity on this planet," he said. "A green recovery is our bridge to a more resilient future".
To ensure that economic recovery aims at reducing climate change risks, governments should establish financial lines for carbon-intensive companies committed to reducing emissions. This was done, in part, during the global financial crisis of 2007, when some car manufacturers committed to higher fuel efficiency standards.
"With oil prices at a minimum, it is now time to phase out harmful subsidies," Georgieva said, citing the IMF's estimate that a low-carbon transition would require 2,3$ billion in investment every year for a decade. Finance should also focus on green bond issuance, empowering financial firms to better define the climate risks associated with their loan and investment portfolios.
Finally, according to Georgieva, increasing the price of carbon would help generate revenue for future investments: "A substantially higher carbon price is needed to encourage green investments and to accelerate the move to cleaner and more energy-efficient fuels". According to the IMF, the global carbon price is expected to rise to $75 per tonne equivalent (from $2 today) to keep global warming below 2 ºC.