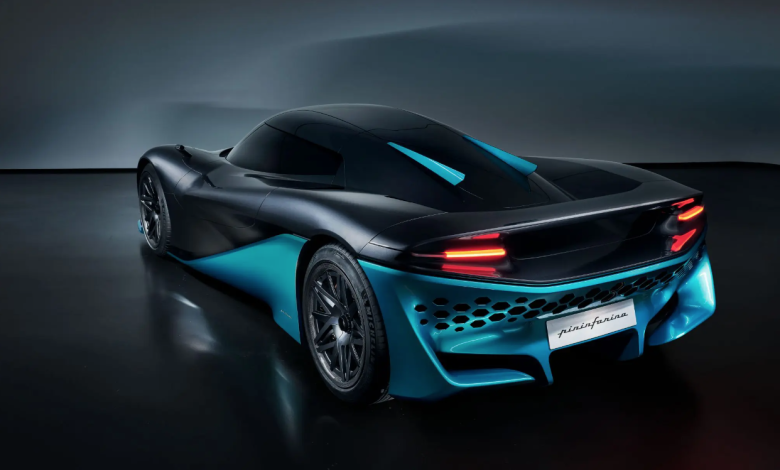 (Sustainabilityenvironment.com) – Powerful, fast and luxurious. But above all zero emissions. It's Apricale, the hydrogen hypercar designed by the British startup Viritech and officially presented in Goodwood, one of the most important automobile circuits in the UK. The company has chosen the Goodwood Festival of Speed (June 23 to 26) as an exceptional showcase for its fuel cell racing car, a four-wheeler that promises to be remembered from the start. With 1,000 horsepower and a weight under 1,000 kg, Apricale is the first car in the world to achieve zero-emission hypercar performance.

"So far hydrogen fuel cells have been used as a range extender for battery-connected powertrains as a central element," explains Matt Faulks, CTO of Viritech. "We reversed this approach by developing a powertrain around a fuel cell system of hundreds of kW, supported by a lightweight but highly efficient battery". This offers performance comparable to bolides with endothermic engines, but at less than half the weight of electric hypercars.

In detail, the fuel cells are combined with exclusive Ultra High Power lithium-ion cells. While the former provide the main driving force of Apricale, the latter provide additional power for acceleration, as well as an energy storage of regenerative braking systems. The energy management system created by Viritech, Tri-Volt and the power electronics, allow to integrate the operation of the two elements to have always high performance. But the turning point is represented by the light "Graph-Pro" tanks built in the structure of the carbon fiber frame, which allow the car to carry about 5.4 kg of hydrogen at a pressure of 700 bar.
Silvio Angori, CEO of Pininfarina who optimised the design, describes the project as "a synthesis of technology, sustainability, beauty and, above all, performance". The startup is today discussing with the Italian company to make a limited run of 25 hydrogen Hypercars at its atelier in Cambiano.