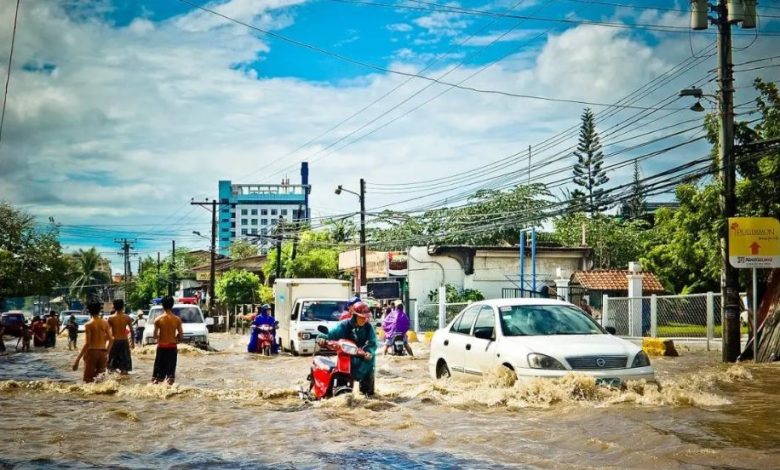 The COP27 will be held in November in Egypt
Can an international climate summit avoid discussing the most pressing issue of the moment? It is what we risked seeing at COP27. Until yesterday, it was still the fate of the loss and damage chapter, the label under which support goes to the most vulnerable countries already affected by the impact of the climate crisis. A dossier that is crucial both in terms of ideas – hence climate justice – and in terms of climate finance.
To correct the course, even if slightly, was the very tiring discussion during the Petersberg Dialogue on Climate held on 18 and 19 July in Berlin. This is an event in which politicians, and not just technicians, have been trying to forge a basic consensus for the COP on climate change since 2010 the following autumn.
In the German capital this consensus was lacking, especially for loss and damage. The split is always the same for years. The richer countries do not want to create a new support mechanism, preferring to continue using the established channels of climate finance. And, above all, they do not want to give official recognition to their disproportionate role in the climate crisis, in terms of historical emissions.
The most vulnerable countries instead see the mechanism of losses and damages as a way to ensure the right support for mitigation actions and adaptation to climate change. Tapping this button puts pressure on the richer countries, which are already struggling to deliver on their climate finance promises.
Such is the fear that loss and damage will open Pandora's box, that the more advanced economies would not even want to discuss it seriously at COP27. This is the position they presented themselves with in Berlin. Then the turning point: after informal discussions in small groups it is finally ok to put the topic on the official agenda of the COP27 to be held in November in Sharm el-Sheikh, Egypt. The result is not at all obvious, but at least it will be discussed.