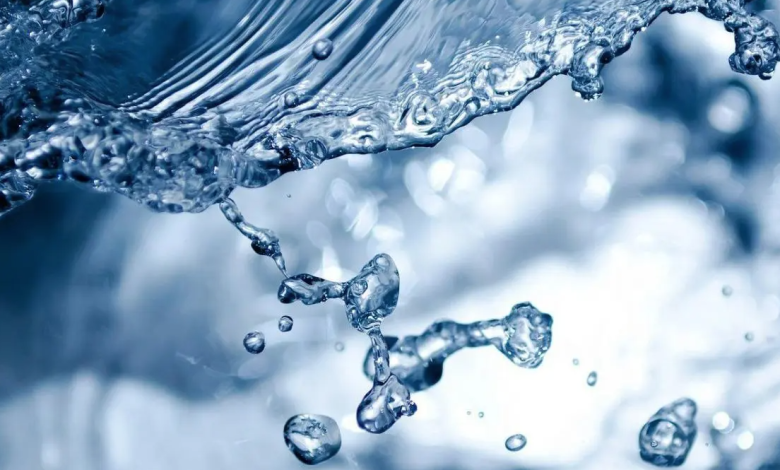 (Sustainabilityenvironment.com) – The climatic emergency has led to extreme situations in terms of temperature, drought and water scarcity: saving water is essential and for this CAP, the water service manager of Milan, Italy, and 100 other member municipalities, have elaborated a decalogue to get to store up to 100,000 liters per year.
The Decalogue against waste was developed in collaboration with Utilitalia, the federation of public utilities of water, environment, energy and gas.
10 tips to save water at home
To cope with the emergency we need structural investments in water networks, but a series of virtuous individual behaviors can make an important contribution:
1) use a breaker for the taps. These are filters that introduce air to the water jet. The annual water saving can reach between 6,000 and 8,000 tons;
2) repair any leakage of taps or toilet drains, which by themselves cause waste of at least 100 liters per day;
3) prefer toilet drains with control knobs or buttons with differentiated water quantities. You can thus save water between 10 and 30 thousand liters;
4) favor the shower in the bathroom: the average water consumption is 40-60 litres, while doubling or even tripling with the bath in the bath;
5) turn off the tap when brushing teeth or shaving can save up to 5 thousand liters of water per day;
6) Using dishwashers and washing machines instead of hand washing and starting appliances only at full load entail savings of between 8 thousand and 11 thousand liters of water per year and contain energy consumption;
7) Wash the car only if necessary, use a bucket and not a hose. In this way you can save up to 100 liters of water per wash;
8) Watering the plants in the evening involves the use of at least 5 or 10 thousand liters of water less per year, because it evaporates more slowly;
9) Using the cooking water for plants ensures the possibility of saving at least 1800 liters of water each year;
10) try to recover rainwater from balconies, which can be used validly for plants.