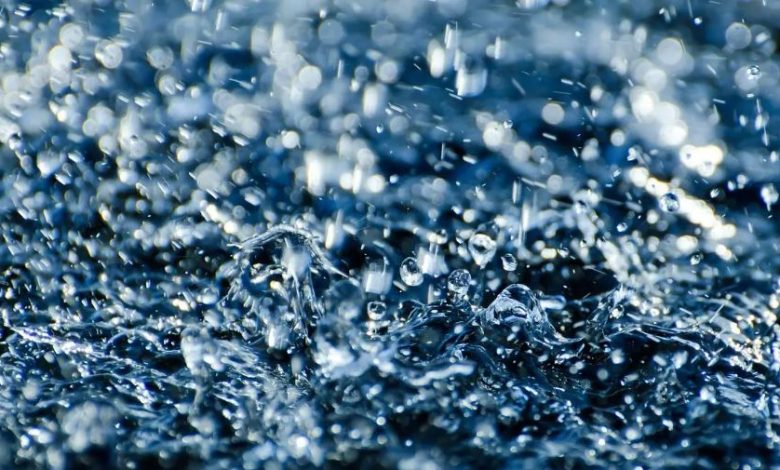 Swiss Re report on the impact of climate disasters in the first half of the year
(Sustainabilityenvironment.com) – In the first half of 2022, climate and natural disasters caused 72 billion dollars of damage in the world. The figure is in line with the average of the last 10 years ($74 billion) and much lower than the figure reached in 2021, when only between January and June the bill had reached 91 billion. The estimate comes from Swiss Re, Swiss reinsurance company that has recently issued the usual periodic report.
The upward trend in the impact of climate disasters on the total of calamitous events continues. And it is a growth that affects all continents indistinctly, the effect of the climate crisis that continues to run towards a global warming between 2.4 and 2.9 °C and that, locally, already touches these values in some parts of the year.
In the first half of 2022, a series of winter storms in Europe, unprecedented floods in Australia and South Africa, and a large number of storms in the United States and Europe were the main causes of the increase. Overall, all the climate disasters that have occurred have caused $35 billion in damage to insured assets, an average growth of 22% in the last 10 years.
Storms and floods are the most worrying. "The effects of climate change are evident in increasingly extreme weather events, such as unprecedented floods in Australia and South Africa. This confirms the trend we have observed over the last five years, namely that the secondary risks are causing the insured damages in every corner of the world", comments Martin Bertogg of Swiss Re. "Unlike hurricanes or earthquakes, these dangers are ubiquitous and compounded by the rapid urbanization of particularly vulnerable areas. Given the scale of the devastation worldwide, secondary hazards require the same disciplined risk assessment of primary hazards such as hurricanes".