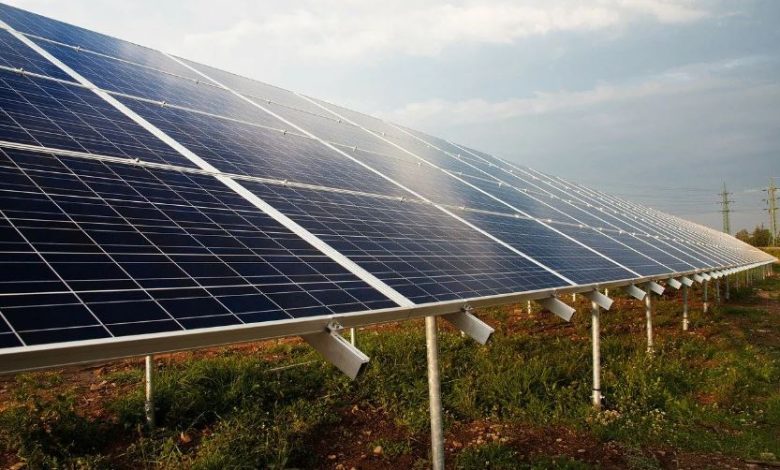 The forecast for the European photovoltaic market and world market 2022-2026
(Sustainabilityenvironment.com) – On the same day that the European Commission presented the new EU Gas Plan, "Save gas for a safe winter", solarpower Europe updated its forecasts for European photovoltaic 2022, with projections on a global scale until 2026. In the document, a report of 68 pages, it is possible to find the latest technological trends and a detailed analysis of the "ground" and "roof" segments. With a focus on the Latin American market.
The first thing that emerges is the rapid growth driven by the sector. European photovoltaic 2022 is expected to add 39 GW of new clean capacity in the Old Continent. That is 12 GW more than the record of 2021. An amount equivalent to 4.6 billion cubic meters of natural gas or 84 LNG tankers.
"Every megawatt of energy generated by solar and renewable energy is a smaller number of fossil fuels that we need from Russia," said Walburga Hemetsberger, CEO of solarpower Europe. "European solar is spreading as fast as possible in anticipation of a difficult winter".
Read also The largest floating photovoltaic in Europe? It is in Portugal
Going into detail, Germany, leader of the sector, should ask for the year with another 7.4 GW installed. Following Spain, the Netherlands and Poland with over 3.5 GW each.
But good performances will be recorded a bit everywhere. In its average scenario, solarpower Europe expects new installation capacity to reach 228.5 GW at the end of the year, with a growth rate of 36% compared to 2020.
Despite the significant growth of European PV 2022, the market of the continent, like other regions of the world, will lose 1.4% of the market share and end up at 17.1% due to the advance of Chinese PV. "For this winter, and for every subsequent winter, – added Dries Acke, Director of Policies at solarpower Europe – Europe needs full concentration and focus on accelerating renewable energy. A real challenge facing the industry is a serious skills shortage: we risk not having the number of installers and project developers we need. This cannot be neglected in strategic planning for European energy security".