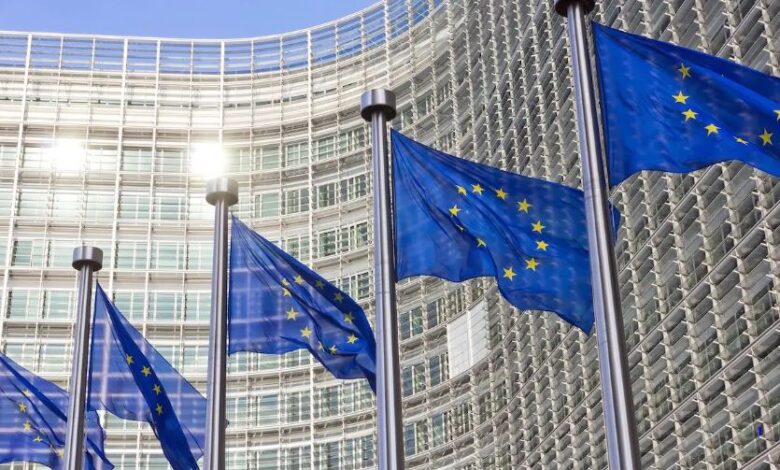 COP27 on the climate, between energy crisis and time running out
(Sustainabilityenvironment.com) – Just over two months to go before COP27 on climate change in Sharm el-Sheikh, Egypt, the international summit from 6 to 18 November will advance world efforts in the fight against global warming. With the completion of the Paris Agreement regulation at COP26 last year, the negotiating work will now focus on implementing the agreement through ambitious action. It is precisely the search for a new commitment, the focal point of the EU's negotiating mandate for COP27. This was reported by the Reuters news agency, which was able to view the draft of the document containing the Community position.
It is obviously a provisional version that offers a first interesting point of view. According to Reuters, Brussels will urge the world's largest economies to improve their targets to combat climate change, stressing that current efforts are insufficient.
Read also The dossier that the richest countries did not want to discuss at COP27
It is well known that little effort has been made so far. The NDCs (determined national contributions) delivered by the Parties at the 2021 UN Summit were found to be completely out of alignment with the objective of keeping the global temperature rise within 1,5°C. To the point that the COP26 in Glasgow itself agreed that countries should present new reinforced NDCs already this year, rather than wait – as agreed – five years for their renewal.
The EU draft, which could change before the 27 approves its official position, states that polluters must review their climate commitments. "[EU] calls on all parties to present ambitious targets and policies and urges in particular the main economies that have not yet done so to review or strengthen the objectives," reads the document. It a statement of common sense if it were not that some countries of the Bloc, today facing an unprecedented energy crisis, are dusting off the old coal-fired power plants. And increasing investment in hydrocarbons.
The COP27 climate objectives
In addition to the new NDCs, clear financial targets for mitigation, adaptation and the Loss & Damage mechanism are expected from the COP27 in Sharm el-Sheikh. In detail, all countries must finalize their National Adaptation Plans (Naps) and start implementing them. The summit should allocate part of the public climate funding to support adaptation measures in developing countries; agree on an operational definition of climate finance; create a constructive dialogue around the new collective objective on climate finance for the period after 2025.