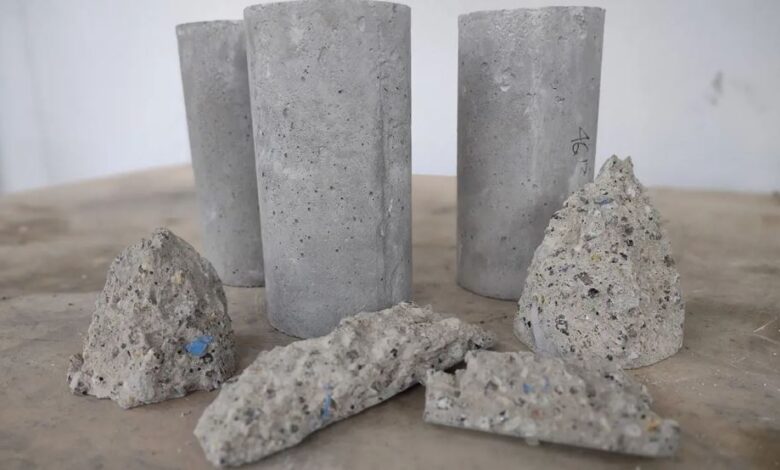 According to estimates, in the peak of the pandemic, over 54,000 tons of PPE were dumped
(Sustainabilityenvironemnt.com) – Since the beginning of the Covid-19 pandemic, it has been estimated that 54,000 tonnes of PPE waste, personal protective equipment, are produced every day. As demand for these devices is expected to increase by 10-11% by 2027, finding a strategy to reuse recycled PPE has become one of the priority environmental objectives.
The research in this field soon appeared on the international scene and among these also those related to the construction sector, another Achilles' heel in global emissions.
One of the latest research involves researchers from the RMIT University of Australia. The team developed a method to use disposable PPE such as masks, gloves and lab coats to produce 22% stronger concrete than traditional, also improving cracking resistance.
Three parallel studies on the recycling of nitrile gloves, plastic coats and masks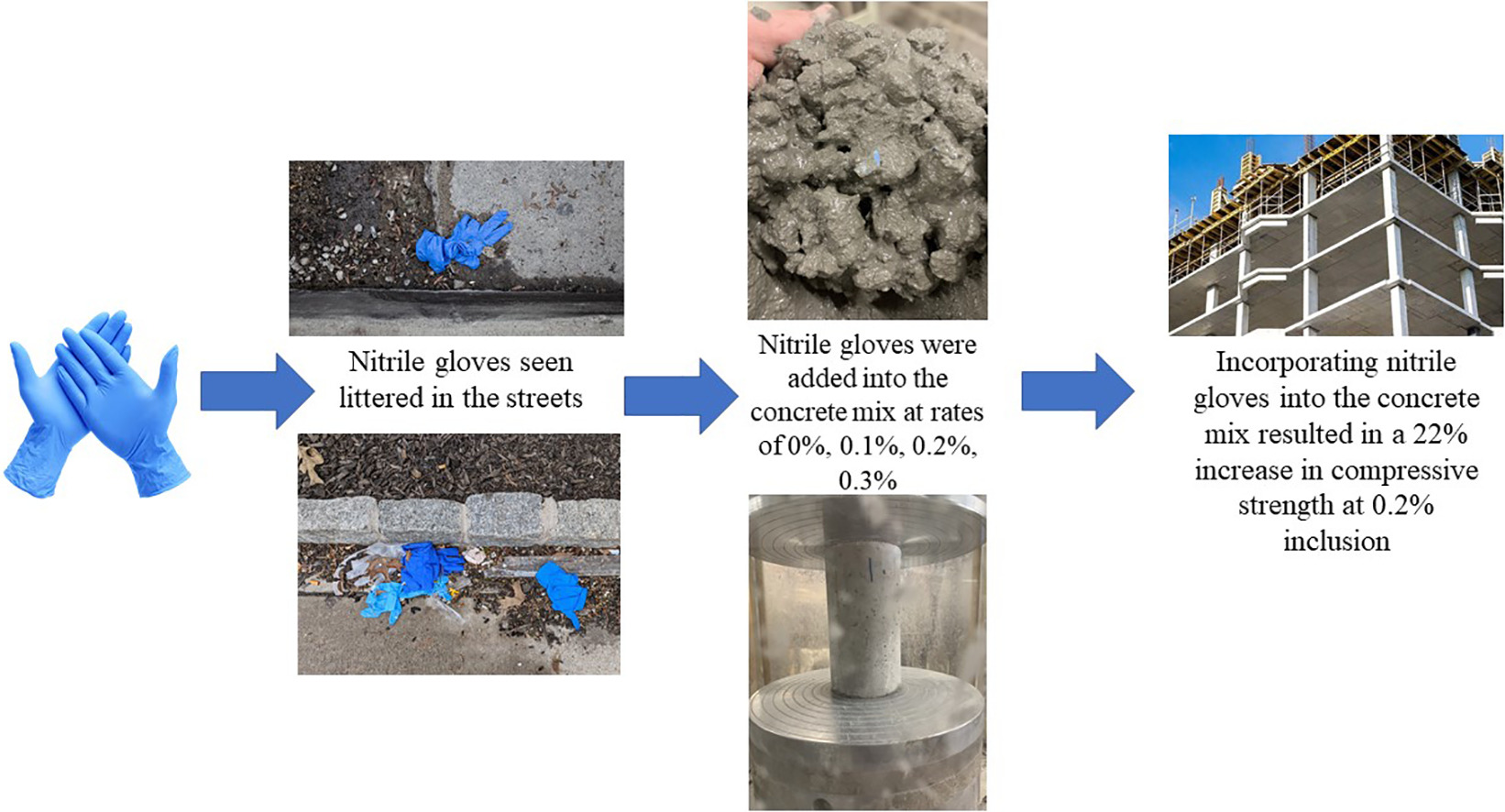 The RMIT University group has set up three separate feasibility studies, using different recycled PPE to be shredded and incorporated into concrete in various volumes, from 0.1% to 0.25%.
Nitrile gloves incorporated with Portland cement, aggregates and a superfluidificant, increased the resistance of the product by 22%. Shredded and pretreated plastic insulating coats have increased the resistance to bending stress by up to 21%, compressive strength by 15% and elasticity by 12%. While the use of facial masks has increased the resistance to compression by 17%.
With a circular economy approach, we could keep those waste away from landfills, squeezing all the value out of these materials to create better products: it's a win-win on all fronts". Comments Jie Li, lead author and leader of the research team.
The next step will be to apply in the field the concrete produced by recycled PPE by testing its application at an industrial level in the construction market.
The three parallel studies have been published in Science Direct.
A Sustainable Approach on the Utilisation of COVID-19 Plastic Based Isolation Gowns in Structural Concrete' (DOI: 10.1016/j.cscm.2022.e01408).
Application of COVID-19 single-use shredded nitrile gloves in structural concrete: Case study from Australia' (DOI: 10.1016/j.scitotenv.2021.151423).
'Preliminary evaluation of the feasibility of using polypropylene fibres from COVID-19 single-use face masks to improve the mechanical properties of concrete' (DOI: 10.1016/j.jclepro.2021.126460).