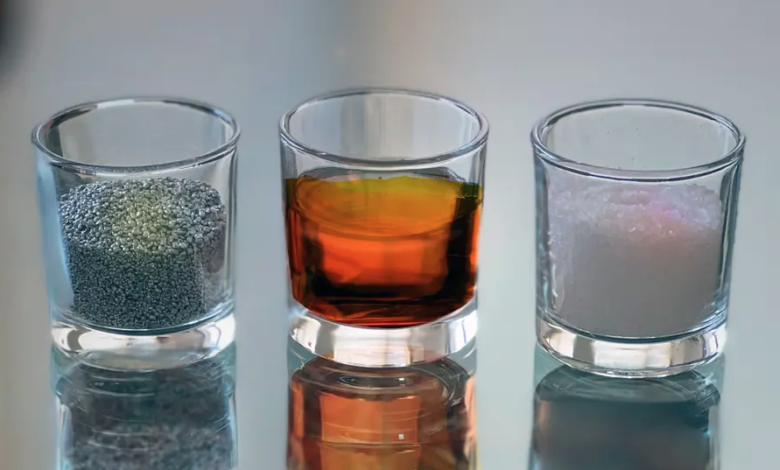 Molten salt batteries, 110 ºC turbo
(Sustainabilityenvironment.com) – "I wanted to invent something that was better than lithium-ion batteries for small-scale stationary storage and ultimately also for automotive [uses]". With these words, Professor Donald Sadoway of the Massachusetts Institute of Technology (MIT), explains the spark behind the new work conducted together with 15 other scientists in the USA, China and Canada.
The large team has worked on the design of rechargeable batteries to innovate recipes and architecture. This is how sulfur, aluminum and salt batteries are born, low-cost and safe devices, able to work even at high temperatures. In detail, the group opted for a cell consisting of an aluminum electrode, one in sulfur and salt of molten chlor-aluminate as an electrolyte. All these ingredients are cheap and common, but above all they are not flammable, thus eliminating the risk of fire or explosion of the devices. The salt was chosen by the researchers because it has a low melting point, but it also showed another advantage: it naturally prevents the formation of dendrites.
Read also Rechargeable batteries: Science identifies the formula for lasting 100 years
In the tests carried out, scientists have shown that sulfur, aluminium and salt batteries could withstand hundreds of cycles at exceptionally high charging speeds. And with an expected cost per cell of about a sixth that of lithium ions. They also showed that the charging speed depends heavily on the working temperature. At 110 ºC the battery charge was up to 25 times faster than at 25 ºC.
The device does not require any external heat source to maintain its operating temperature. Heat is, in fact, produced naturally during operation. "When you load it, it generates heat and this prevents the salt from freezing. Same thing when you dump it," Sadoway points out. The team says that this design would be suitable for a scale of a few tens of kilowatt hours, as in the case of domestic storage. Or to the columns of electric vehicles, thanks to their fast charging. The research has been published in the journal Nature.