Environment
Pollution
Absolute record of a decrease in greenhouse gas emissions in China, -230 MtCO2 from April to June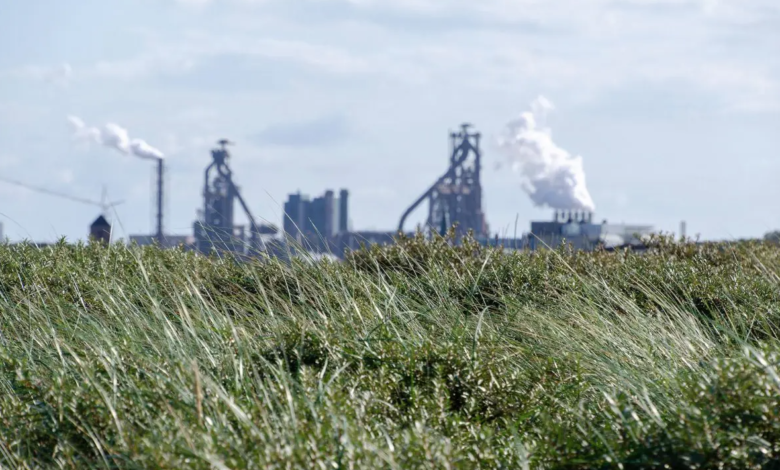 The decline in greenhouse gas emissions continues from June 2021
(Sustainabilityenvironment.com) – Minus 8%, equal to 232.6 million tons of CO2 (MtCO2). It is the reduction in greenhouse gas emissions that China recorded in the second quarter of 2022. A record number, the highest for at least 10 years now, both in relative and absolute terms. That extends a downhill curve for a year now. It also surpasses the decrease recorded in the first three months of 2020, when Beijing suffered the biggest blow from the lockdown caused Covid-19. At the time, the slowdown was close to 180 MtCO2.
The causes? There are many, partly linked to the race for clean energy and partly due to the interweaving of the energy crisis and pandemic. "The latest quarterly decline was driven by China's continuing property collapse, Covid's strict control measures, weak electricity demand growth and strong growth in renewable production" explains Lauri Myllyvirta in an analysis for Carbon Brief.
The two main items that have driven down greenhouse gas emissions are transport and cement. Collapsed 11% of the output of the refineries between April and June, a signal of the weight that have had lockdowns for Covid-19 – more and more numerous with the policy Zero Covid wanted by president Xi Jinping – on vehicular traffic. In the same period, the emissive contribution of cement and steel collapsed. The production of the first one drops by 18%, an effect of the Chinese real estate crisis.
Read also Taiwan crisis: China suspends climate dialogue with US
Then the use of thermal coal decreases by 6%, which depends on the combination of the growth of renewable energy and very low growth in electricity demand. "While thermal energy – largely coal – continues to be added to the grid, the additions in 2022 are at the lowest rate in the last five years," reads the analysis. Whereas wind and solar have continued to grind monthly records.
The next quarter may have quite different data. "Emissions from electricity generation increased in July and August, as a record heat wave has increased demand for electricity for air conditioning and drought has affected hydropower production at a time when there is usually good water availability," the analysis notes.