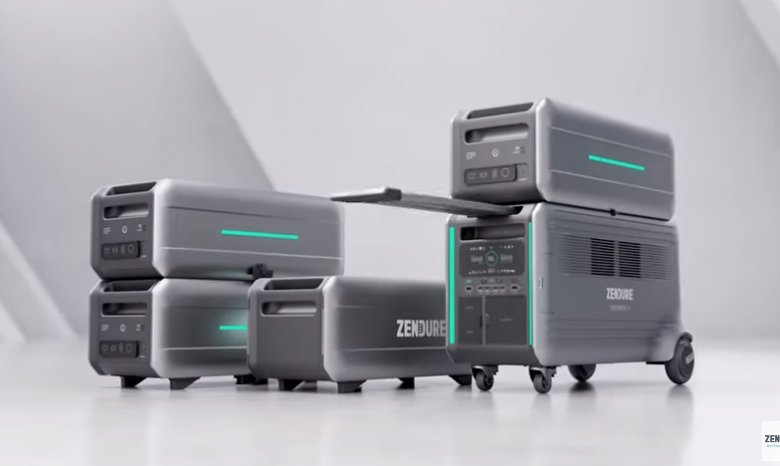 A capacity of 6.4 kWh for the new ready-to-use domestic battery
(Suatainabilityenvironment.com) – A semi-solid and plug-and-play domestic battery, capable of exceeding the performance of lithium iron phosphate technology (lifepo4). And scalable to the needs of the end user. These are the key features with which SuperBase V, the residential storage system created by the Californian Zendure, is presented. The company, manufacturer of portable storage systems, has decided to make room in its portfolio also for semi-solid state batteries, units equipped with a biphasic electrolyte and characterized by higher energy densities than the alternatives on the market today.
SuperBase V, the first semi-solid state home battery
The first product baked is, in fact, SuperBase V, a new "portable high-performance electrical system". This is the first ready-to-use semi-solid state domestic battery. Equipped with an energy density of over 228 Wh/kg, the company explains, the units can collect up to 42% more energy than the latest generation of lithium-ion. They also boast increased operational security. "And, with our management software, product life can exceed ten years".
Relatively small and compact, these new "semi-solid" residential batteries offer a capacity of 6.4 kW. But the units are designed to be scalable and reach up to a maximum of 64 kWh. And of course they can be charged from multiple sources simultaneously (from the domestic photovoltaic system, to the socket, passing through external chargers)