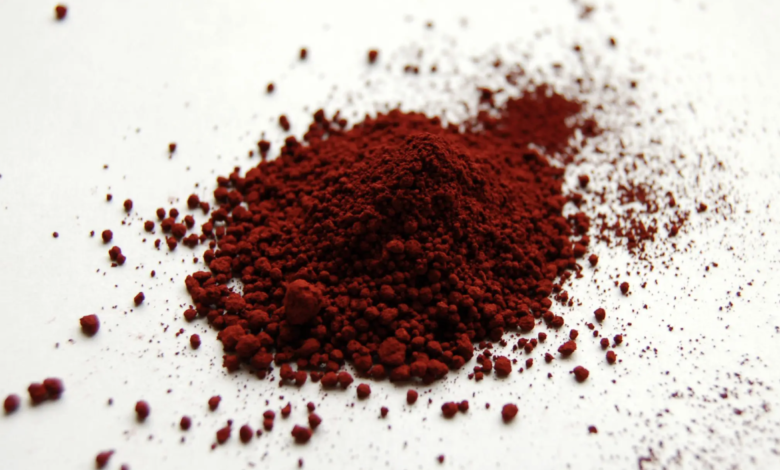 Accumulate energy in iron dust, is it possible?
(Sustainabilityenvironment.com) – The ecological transition needs safe, stable and high-density energy storage technologies. "Small" but efficient solutions, able to easily store and transport the excess electricity produced by renewable plants. For scientists Max-Planck-Institut für Eisenforschung and the Eindhoven University of Technology, iron dust may be the answer. Inspired directly by the aerospace world, the group studied the processes behind the combustion of iron and their use in devices to accumulate energy. The ultimate objective is to assess how efficient, sustainable and circular this approach can be.
"Storing energy in metals and burning them to release it when necessary, is a method already applied in aerospace technology", explains Dr Laurine Choisez, first author of the publication that appeared in Acta Materialia. "Our goal was to understand what exactly happens in the micro and nanoscale during the reduction and combustion of iron. And how the evolution of the microstructure affects the efficiency of the process. Also, we wanted to find a way to make this process circulate without any loss of energy or material".
An eye to the microstructure
The process itself is quite simple: accumulating energy in iron powder requires the reduction of iron oxide to iron. Energy is released by the reverse process, which is the oxidation of iron to iron oxide.
In their work, Choisez and his colleagues focused on the characterization of powders after reduction and oxidation to evaluate their purity, porosity and morphology. The microstructure of these particles is, in fact, a determining factor for the overall efficiency. They also studied the thermodynamics of the process to see if a completely circular system could be obtained, without having to add new materials or energy to each new cycle.
"We studied two paths of combustion of iron powder – write scientists in the publication – one in the air and one with the assistance of a pilot flame of propane. Both processes produced spherical hollow particles composed of a complex microstructure of wüstite, magnetite and/or hematite".
The result? It is possible to accumulate energy in iron dust but new studies will have to be done to improve the overall circularity, since the size of some combusted particles is reduced compared to their original size.