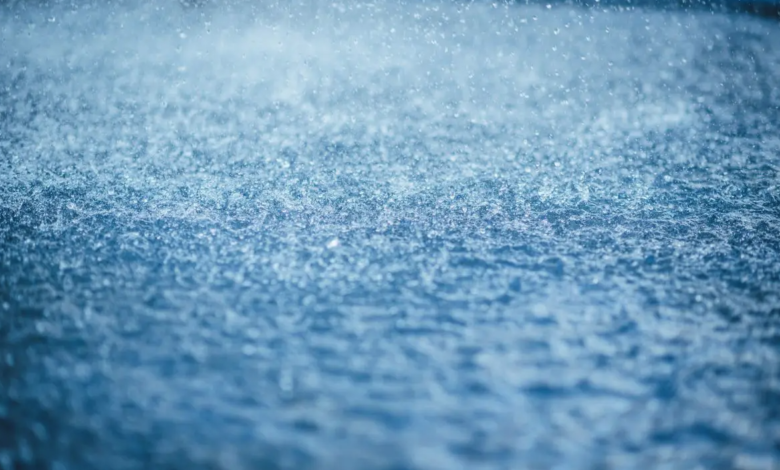 The flood in Pakistan caused 1500 deaths and flooded 1/3 of the country
(Sustainabilityenvironment.com) – If a third of Pakistan went underwater, tens of thousands of people lost their homes and at least 1,500 died, it is largely the fault of the man-made climate crisis. The Asian country is not new to flooding, even devastating. But the violence of the flood in Pakistan that has brought him to his knees since the end of August is a direct consequence of the human contribution to climate change.
This was established by the World Weather Attribution, a team of climate scientists that deals with examining, within a few weeks, the role of anthropic climate change in extreme phenomena occurring around the world. The Pakistan floods originate from an extreme phenomenon that lasted for months: from June to August, the monsoon season was much wetter than usual.
The role of climate change in Pakistan floods
The country received an average of 3 times the expected water, while some regions such as Sindh and Balochistan had 7 to 8 times the expected rainfall. According to World Weather Attribution calculations, the abnormal intensity of the monsoon depends, for 50%, on anthropic climate change. However, the maximum 5-day rainfall in the provinces of Sindh and Balochistan is now 75% more intense than if the climate had not warmed by 1.2 ºC.
Read also Floods in Pakistan, "is a climatic dystopia"
Scientists point out that these are estimates with a fairly large margin of error. For this reason, they were unable to determine exactly how much global warming made the flood in Pakistan more likely. That, at the moment, remains an event that has a probability of just 1% to occur each year.
"Looking to the future, for a warmer climate of 2°C than the pre-industrial era, models suggest that the intensity of precipitation will increase further and significantly for the 5-day event, while the uncertainty remains very wide for the monsoon rainfall of 60 days", conclude scientists. Stressing that the Pakistan floods is an event, yes, extreme, but not more exceptional: "our results are in line with the recent IPCC reports".