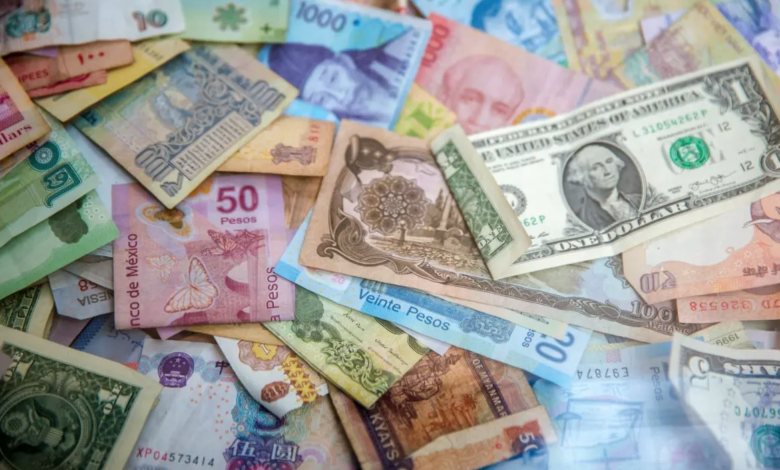 The post-2025 UN climate finance proposal
(sustainabilityenvironment.com) – Do rich countries not want to open their portfolios to pay for the losses and damage that we are already suffering as a result of climate change?
Put new global taxes on fossils, CO2 and aircraft and these are the resources that are needed. It is the proposal that some of the countries most vulnerable to the impact of the climate crisis will present this week to the United Nations to solve one of the most complex issues that will be discussed at COP27 in November: who pays, how and how much for Loss & Damage?
In short, the cost of the climate crisis must be paid, quickly. Because the damage is irreversible. And it is a matter of justice. The solution, this new global tax, is "climate-related and justice-based," proponents say in a paper premiered by the British newspaper Guardian. A text that serves to trigger a discussion and is, therefore, open to change. But it offers starting coordinates.
Read also Climate finance: 17 billion missing, eyes on COP27
The missing climate finance funds, the document details, could be taken in five different ways. The proposals name a global carbon tax, a tax on air travel, a tax on fuel for ships, an increase in fossil mining taxes, and finally a sort of Tobin climate tax, a new tax on financial transactions.
These ideas should give substance to a debate that, until now, the richest countries have never really even wanted to start. Although the climate finance targets for 2020 have not yet been reached 2 years later, the more advanced economies have made myelin both at COP25 and last year in Glasgow, delaying the definition of the framework for climate finance from 2025 onwards. And this year, too, the prospects are no better, given the international situation where energy crises and the impacts of the war in Ukraine are intertwined.