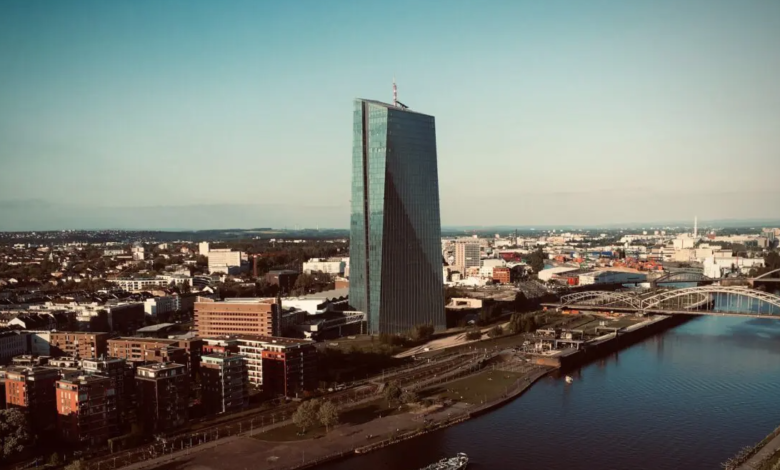 A Global Witness report on the illegal logging of financial drivers
(sustainabilityenvironment.com) – Some of the major central banks finance large-scale deforestation and land grabbing in the Amazon. Even if indirectly. What is deforestation? Who is responsible for deforestation? In recent years, the US Federal Reserve, the European Central Bank and the Bank of England have tried to inject liquidity into the financial markets by buying corporate bonds. In some cases, the subjects involved are companies with links to the destruction of the Amazon ecosystem, says a report by the NGO Global Witness.
In detail, the US Fed purchased $16 million in bonds from the Archer-Daniels-Midland Company (ADM), Bunge Ltd Financial Corp and Cargill. Agribusiness giants and among the major players in South America. But above all, all linked to activities involved in illegal logging and land grabbing both in the Amazon and in the Cerrado, reads the report.
Read also Behind the 100% Italian steak is the deforestation of Gran Chaco in Argentina
As for the Bank of England, it has since 2016 acquired a share of which the entity is not known in a £150 million bond issued by Cargill. The ECB, for its part, has bought a share – here too the exact amount is unknown – of Bunge Finance Europe B.V.
What kind of involvement do these companies have in deforestation and the destruction of the Amazon ecosystem? The bulk of the suspicious activity goes through the purchase of soya produced on land illegally torn from the tropical forest. Bunge's soya business in Brazil has been linked through its supply chain to "nearly 17,000 forest fire reports in 2020 and an area at risk of deforestation nearly four-fifths of Chicago in the years between 2015 and 2018," writes Global Witness. The NGO in an investigation last year had then claimed that ADM, Bunge and Cargill have fueled human rights violations by buying from soybean suppliers in conflict with the traditional communities of the Brazilian state of Bahia.
"At a time when the climate crisis is devastating countries around the world, it is unacceptable for the largest central banks to finance companies linked to forest destruction and related human rights violations. If we are to have any hope of limiting climate change, we need those forests to stand. Whatever the purpose for which their corporate bond-buying programs were created, it certainly wasn't this," said Veronica Oakeshott of Global Witness.