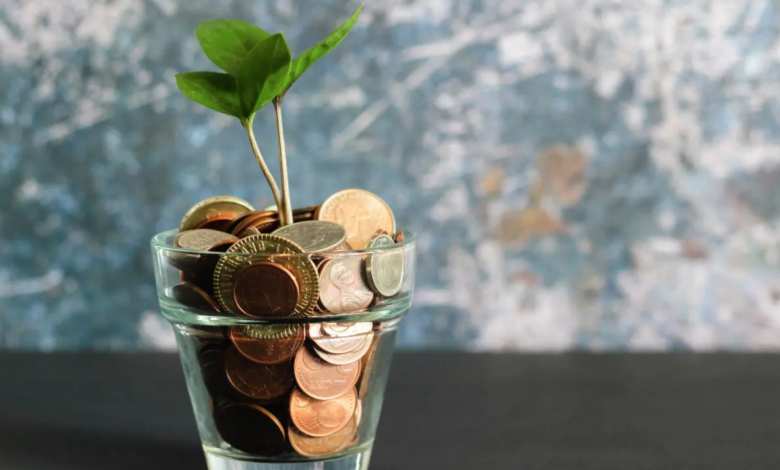 The chapter on loss and damage will be at the heart of the climate summit in Egypt
(sustainabilityenvironment.com) – At COP27, Europe will not support the request of countries most vulnerable to climate change to create a fund for Loss and Damage. The negotiators of the Twenty-seven will have a smaller mandate: the chapter losses and damages can be discussed, but only in a generic way. Without making any final decisions at the November meeting in Egypt.
This is what transpired from the draft official position on the issue prepared by European finance ministers ahead of the climate summit, leaked by Politico. The document confirms that the main culprits of the climate crisis are still pointing their feet when it comes to expanding the perimeter of climate finance.
Read also Gas and climate finance dominate the COP27 in Sharm el-Sheikh
For months, many of the countries most exposed to the impact of climate change have been pressing for the dossier to be put at the center of the COP27. The theme is very thorny and divisive. While the 2015 Paris Agreement provides for this, the mechanism to ensure that countries with more advanced economies and larger historical emission quotas financially help vulnerable countries has been at the stake for 7 years. Little progress: only on collateral issues, while the substance points and mechanisms that would make Loss & Damage operational are left out.
Actually, they don't usually even end up on the calendar. Even at COP26, many countries were reluctant to discuss some of the more legitimate aspects and postponed the issue to subsequent years. And it is the same position that the EU wants to adopt again this time. The draft document merely points out that Europe is promoting greater efforts in response to cascade damage from climate change in poorer countries. And when he cites loss and damages, he does so only to signal that the various options will "be discussed".