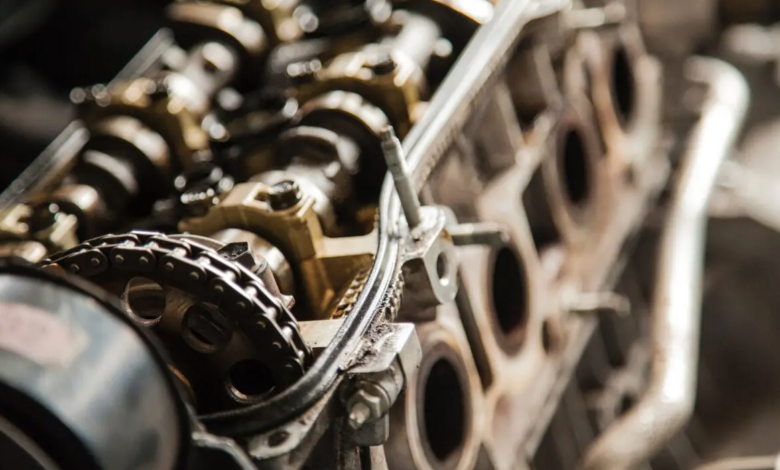 The study of the NGO Transport & Environment on e-fuel
(Sustainabilityenvironment.com) – When the European ban on petrol or diesel cars comes into force, the production of synthetic fuels will still be taking its first, timid steps. So much so that it will cover just 2% of the vehicles of the old continent, 5 million cars out of a total of almost 300 million. So those pushing for the EU to accept e-fuels (or electric fuels) as sustainable fuels are doing nothing but artificially keeping internal combustion engines alive. Thus slowing the transition to truly sustainable mobility.
This is supported by the NGO Transport & Environment in a report published in which it analyzes the realistic trend of the production of synthetic fuels in Europe in the next 13 years.
What are synthetic fuels?
"Electric fuels are presented as a carbon neutral way to extend the life of combustion engine technology. But industry figures show that there will only be enough for a fraction of the cars in circulation. Lawmakers should close the door on this Trojan horse for the fossil fuel industry," explains Yoann Gimbert of T&E.
The NGO's report, in fact, is based on data coming from the same industry that seeks to promote e-fuels as an alternative solution to the decarbonisation of road transport with battery-powered vehicles. Now, if you read this data carefully, it turns out that the industry's predictions are based on synthetic fuels produced in the EU, but the projection "includes CO2 captured by industrial emissions and it is unclear how much of the electricity would be certified as 100% renewable".
So the number of cars that could actually run on synthetic fuels would be even lower than this 2% if you were only using really carbon-neutral e-fuels, or those produced entirely with additional renewable electricity and CO2 captured directly from the air, concludes T&E.
Clean electricity should be used more profitably elsewhere. But is it not possible to integrate EU e-fuel production with imports from other countries? "It is naive to think that developing countries, some of which do not have electricity for their basic needs, would save their renewable energy for electric fuels in European cars just to meet the vested interests of engine manufacturers," says Gimbert. "Synthetic fuels produced in Europe should have priority for aircraft and ships, most of which cannot use batteries to decarbonize".