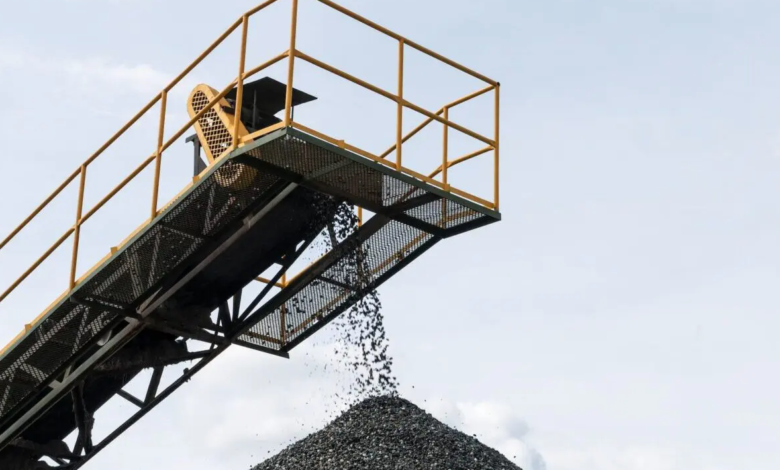 China, India and Australia still drive global coal industry
(Sustainabilityenvironment.com) – There is no trace of the transition. The global coal industry is still in a tight line as if the climate crisis did not exist. Almost half (46%) of the companies that are part of the Global Coal Exit List (GCEL) are expanding their businesses or have plans to do so. Although last year, the Glasgow Climate Pact that concluded the COP26 promised a concerted effort to reduce the use of coal.
"Of the 1,064 companies in our database, 490 are developing new coal power plants, new coal mines, or new coal transportation infrastructure. Pursuing new coal projects in the midst of a climate emergency is reckless and irresponsible behavior. Investors, banks and insurance companies should immediately ban these coal developers from their portfolios", attacks Heffa Schuecking, director of Urgewald, the German NGO that created the GCEL, the most comprehensive database on the coal industry and its orientations.
If you add all the expansion projects together, you get figures that are completely incompatible with the 1.5 degrees of global warming climate goals. The pipeline of new capacity of coal-fired power plants has 476 GW worldwide, which if installed would increase by 23% the current world capacity of energy from this fossil source. China is responsible for 61% of these new plants. All over the world there are 6,500 plants with an installed capacity of more than 2,000 GW: according to IEA projections, to comply with the Paris agreement they should go offline quickly, within 20 years at most.
The picture doesn't change when you look at the new draws. Altogether, the companies in the Urgewald database aim to extract new thermal coal for a volume of over 2,500 million tons per year (Mtpa), which is more than 37% of current world production. Most of these projects are located in China (967 Mtpa), India (811 Mtpa), Australia (287 Mtpa), Russia (144 Mtpa) and South Africa (91 Mtpa). "This race for coal mining testifies to the industry's total denial of climate reality. The inscription is on the wall, but the coal miners refuse to read it", Schuecking points out.