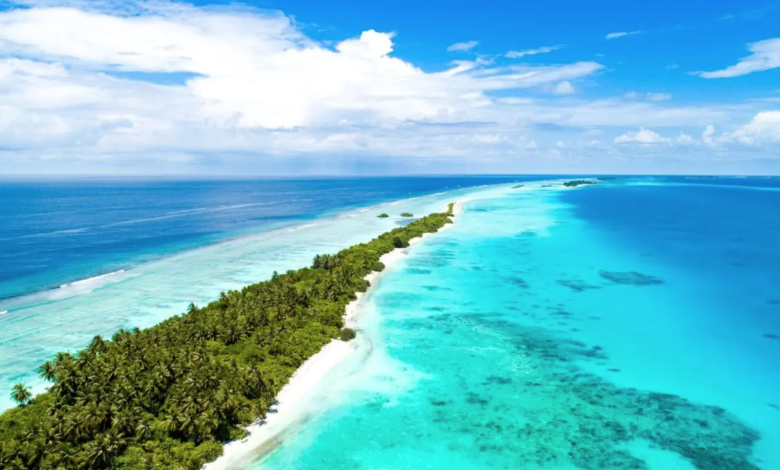 Small island states spend 18 times more on their debt than on defending themselves from the climate crisis
(sustainabilityenvironment.com) – Small island developing states spend 18 times more to repay the debt than for measures against the climate crisis. And the situation is getting worse and worse: they are among the countries most vulnerable to climate change, but they do not have the means to recover after every climate disaster. This situation affects 65 million people, almost 1% of the world's population. And that is worsening under the weight of other concomitant crises, from Covid-19 to the inflationary spiral to the global repercussions of the war in Ukraine.
To light a beacon on the situation of SIDS, the Small Island Developing States, is a report by Eurodad, the European network of over 50 NGOs working on the issue of debt, financing development and poverty reduction.
Read also A global tax to finance the response to the climate crisis
In 2025, 20 of the 37 SIDS will have lower government spending capacity than in 2019, before the arrival of Covid-19, and will still be down 31 of them. If this limits the ability to respond to the climate crisis, the tombstone on the possibilities of SIDS comes from the burden of debt.
For 81% of these countries, the level of debt is judged critical according to the IMF and NGOs such as Debt Justice UK or Jubilee Germany. Twelve of these countries are in a situation of a full or imminent debt crisis: Belize, Dominica, Grenada, Guinea-Bissau, Haiti, Maldives, Papua New Guinea, Saint Vincent and the Grenadines, Samoa, São Tomé and Príncipe, Suriname and Tonga.
In the five-year period 2016-2020, SIDS received just $1.5 billion in climate finance. But in the same period, 22 of the 37 countries had to pay more than 26 billion to their external creditors in debt interest. And government debt averaged from 66% of GDP in 2019 to 83% the following year. With the prospect of rising to 70% in 2025. These data limit even more the room for maneuver of these countries in responding to the climate crisis.