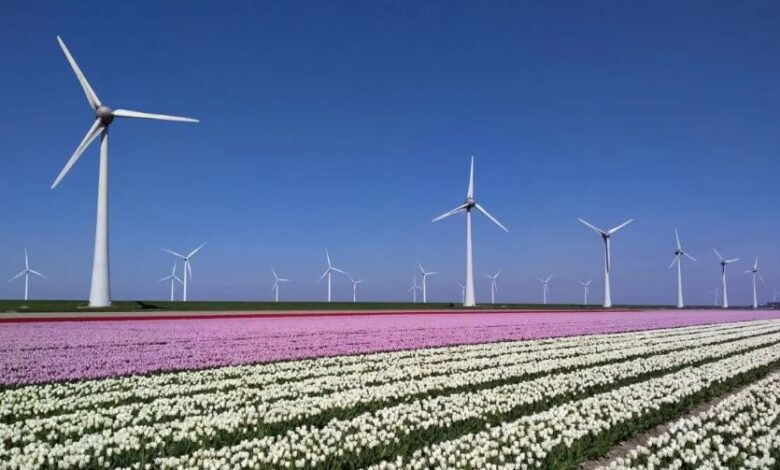 The latest IEA International Energy Agency global emissions forecast
(sustainabilityenvironment.com) – Global emissions will grow less this year than was feared, given the post-pandemic rebound and the effects of the energy crisis and war in Ukraine. The increment would have to attest to approximately 300 Mt CO2 (million tons), bringing the total to 33,8 Gt (billions of tons). It remains the plus sign, therefore, but growth is still a fraction of that recorded in 2021, equal to 2 Gt CO2. These are the new forecasts of the IEA, the International Energy Agency.
The merit of this increase content? Growth of renewables and spread of electric cars. "Global carbon dioxide emissions from fossil fuel combustion are expected to grow by just under 1% this year, only a small fraction of last year's increase, Since the strong expansion of renewable energy and electric vehicles prevents a much more marked increase," writes the agency. Pushing the global emissions bill upwards, however, are a dirtier energy sector and the recovery of aviation after the collapse in 2020.
On balance, the energy crisis exacerbated by the Russian invasion of Ukraine has given new life to global demand for coal this year (which registers 200 Mt CO2 in more than 2021), because it has made gas more expensive.
Read also Historical emissions: in 30 years the 5 largest polluters have gnawed 11% of global GDP
However, "the relatively small increase in coal emissions has been considerably outweighed by the expansion of renewables" notes the Paris-based agency. Solar and wind should in fact grow by 700 TWh, the leap year on year largest ever recorded so far. Without this growth, global emissions would have increased by another 600 Mt.
For 2023, the outlook is positive. Uncertainty in global natural gas markets "will continue to shape many key energy trends for the rest of this year and in 2023″, but the IEA claims that they can be seen "promising signs of lasting structural changes to the CO2 intensity of global energy are evident in 2022 – and they are set to be reinforced by major increases in government support for clean energy investment, notably in the US Inflation Reduction Act, as well as in decarbonisation plans such as the European Union's Fit for 55 package and Japan's Green Transformation (GX) plan, and in ambitious clean energy targets in China and India".