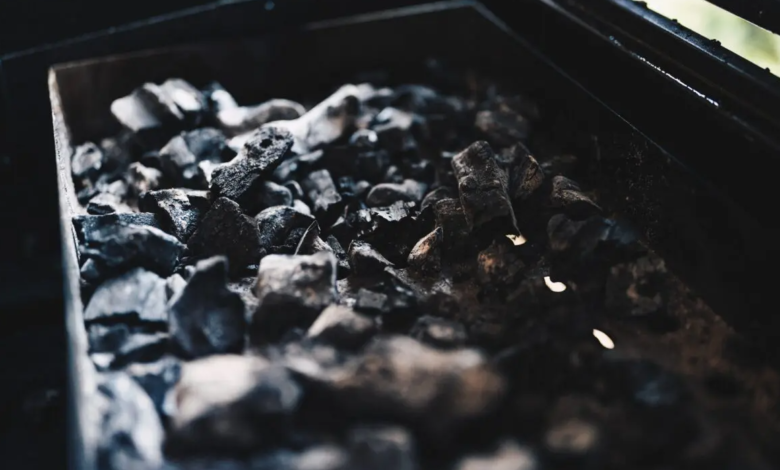 West aims to replicate South Africa model to promote the 'just transition'
South Africa's just transition is worth 8.5 billion dollars. To open the portfolio will be the United States, European Union, Great Britain, France and Germany. After almost a year of negotiations, an agreement was reached to accompany the African country toward the accelerated abandonment of coal from its energy mix. An agreement that could become the first in a long series: the promoters hope to replicate the "South Africa model" with other developing countries with high emissive intensity.
That's the basic idea. On the one hand, countries with developing economies want to ensure that the transition from the most polluting sources to clean energy is not abrupt and does not create social problems. On the other hand, countries with advanced economies acknowledge that they have contributed more decisively to the climate crisis with their historical emissions and agree to finance a just transition. A solution that responds to the need – common to all – to accelerate the global response to the climate crisis. South Africa's electricity mix is 80% coal.
The details of the plan for South Africa are not yet known. In a few weeks, they should be officially presented during the COP27 in Sharm el-Sheikh. A note from the South African Government merely states that the plan "outlines the investments needed to achieve the decarbonization commitments undertaken", "while promoting sustainable development and ensuring a just transition for workers and affected communities".
But according to rumors, President Cyril Ramaphosa would have accepted terms not particularly advantageous for the country, in contrast to his previous promises to accept only an agreement that provides a substantial share of concessions instead of loans. The subsidies, however, in the final agreement could represent only 3% of the 8.5 billion dollars total. The rest will be provided by soft loans or at market rates.