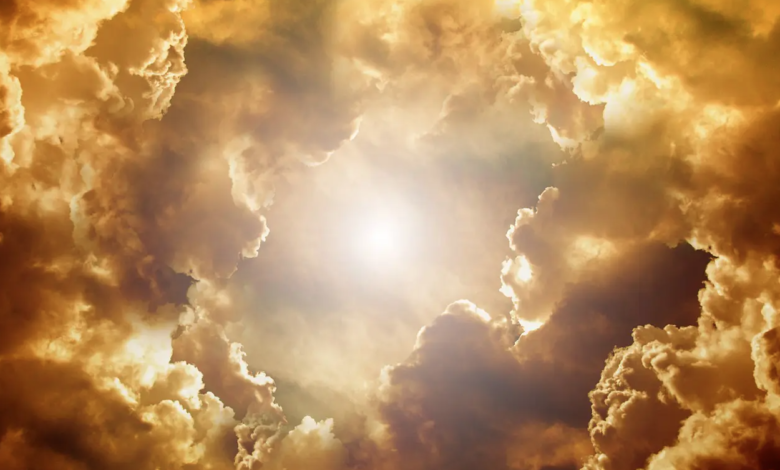 New steps forward for long-term solar storage thermal. Progress has been made once again thanks to phase change materials (phase change material – PCM), substances that absorb and release large amounts of "latent" heat when they go through a change in their physical state.
Little known to the general public, PCMs already boasts several commercial applications. But the potential market is even wider and goes from batteries to hi-tech fabrics through large power plants and air conditioning systems of buildings. One of the most promising ideas? Use them in solar-powered heating and cooling systems. In recent years, for example, it has been shown that a cooling system based on phase change materials and solar heat can significantly reduce the ambient temperature. But the road between the laboratory the market is still long. On a practical level, PCMs suffer from losses and corrosion problems, also showing poor heat transfer properties due to low thermal conductivity.
In detail, the researchers used n-octadecane (ODE) as the PCM nucleus and cross-linked polystyrene doped with silicon carbide nanoparticles as outer shell. Once tested, the material showed an increased thermal conductivity of 65.3%, (at 0.124 0.005 W/m•K) and photothermal conversion efficiency of 54.91%.
Read also Photovoltaic batteries, how to integrate generation and storage in a device
According to the group, the work could provide a solid foundation for further material research with excellent solar storage capacity and conversion efficiency. The study also opens new doors to the practical application of multifunctional phase change microcapsules. "These microcapsules can have potential significant applications such as storage materials in solar energy devices, intelligent thermal insulation equipment and energy-saving buildings", says Prof. Jifen Wang of Shanghai Polytechnic University. The study was published on 29 September 2022 in the journal Energy Storage and Saving.