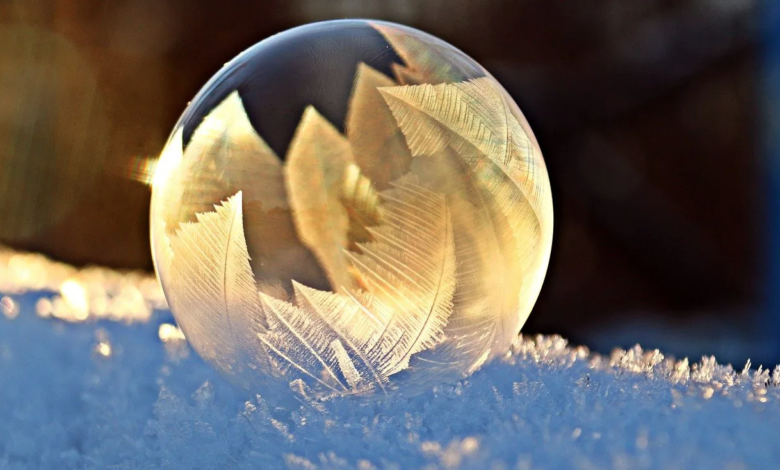 Timmermans: "Hydrogen Renewable energy will become cost-competitive, but we're not there yet"
(sustainabilityenvironment.com) – European projects dedicated to Hydrogen Renewable energy are growing. So much so that of all those planned worldwide, 30% are located within European borders. Too bad that the financial world does not keep up. Currently, in fact, less than 10% got the final investment decision. This was explained by Frans Timmermans, Vice-President of the European Commission speaking at the EU Hydrogen Week 2022.
In his opening speech, Timmermans outlined the strategy to bridge the gap between design and implementation. "I imagine four priority actions," he explained. "First, we need to accelerate investments in renewable energy and face the long authorization processes". For the Vice-President of the EU Commission, there is also a need for regulatory certainty on the definition of renewable hydrogen and the principle of additionality. What is it about? Of a requirement that asks that the electricity from renewable sources used in electrolyzers is additional to that accounted for to reach the EU's renewable targets.
Read also Is hydrogen diesel engine the future?
"Thirdly, we need to finalize the legislative work on the design of the hydrogen market and on the renewable targets and the H2 sub-targets […] And then, the fourth and final element is obviously funding. I am convinced that renewable hydrogen can and will become cost-competitive, but we are not there yet. We need public finance".
This is where the European Commission's new action focuses. Timmermans announced the launch on November 3 of a new large-scale call for the Innovation Fund. The €3 billion bans will directly support the carrier along the entire value chain. In detail, the fund will allocate EUR 1 billion to electrification and the production and use of Hydrogen Renewable energy in the industry; EUR 700 million for the production of clean technology of key components for renewable energy, energy storage and renewable hydrogen. EUR 300 million to support medium-scale pilot projects with a deep decarbonization potential.