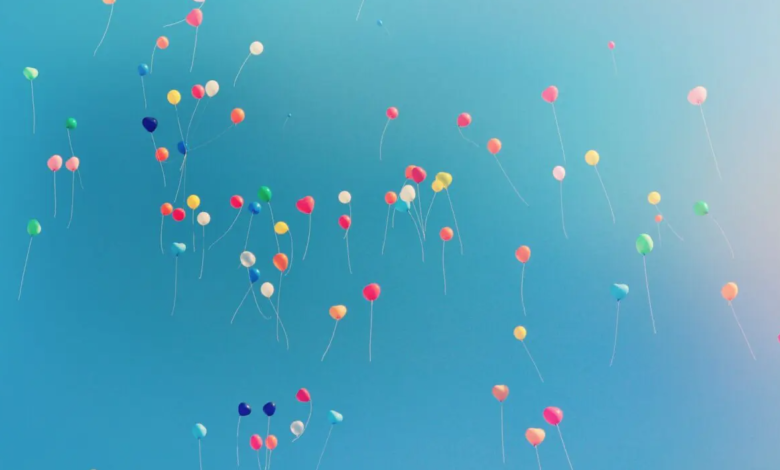 The WMO's annual report on CO2, CH4 and NOx levels
(sustainabilityenvironment.com) – The three most widespread greenhouse gases in the atmosphere reached record levels in 2021. And for methane, which has a potential to trap heat 82.5 times that of CO2 in the first 20 years it stays in the air, there is also the biggest leap year on year since the measurements began 40 years ago. This was announced by the World Meteorological Organization (WMO) in the latest edition of the Greenhouse Gas Bulletin.
CO2 also has record levels, with 415.7 ppm (parts per million), and above all an annual increase higher than that recorded in the last decade. A trend that is continuing in 2022, notes the WMO. Among the greenhouse gases, carbon dioxide is the main responsible for the acceleration of recent global warming: since 1990 the radiative forcing of greenhouse gases that remain longer in the atmosphere has risen by 50%, and CO2 weighs to 80% of this increase.
Read also Greenhouse gases, in Europe the richest 10% pollute 6 times more than the poorest 50%
In the case of methane and nitric oxide (NOx), WMO recorded levels of 1908 ppb (parts per billion) and 334.5 ppb respectively in 2021. These are values higher than those of the pre-industrial period of 262% and 124%, while the CO2 exceeds the values of the end of '800 by 149%. The increase in methane remains unknown: the scientific community has not yet identified the exact cause, But there is a fairly broad consensus that the increase depends on a mix of natural causes and anthropic causes.
"The WMO Greenhouse Gas Bulletin once again highlighted the huge challenge – and vital need – of urgent action to reduce greenhouse gas emissions and prevent global temperatures from rising further in the future", The Secretary General of the WMO, Petteri Taalas, said. "The continuous increase in the concentrations of the main gases that cause heat, including the record acceleration of methane levels, shows that we are going in the wrong direction," he said.