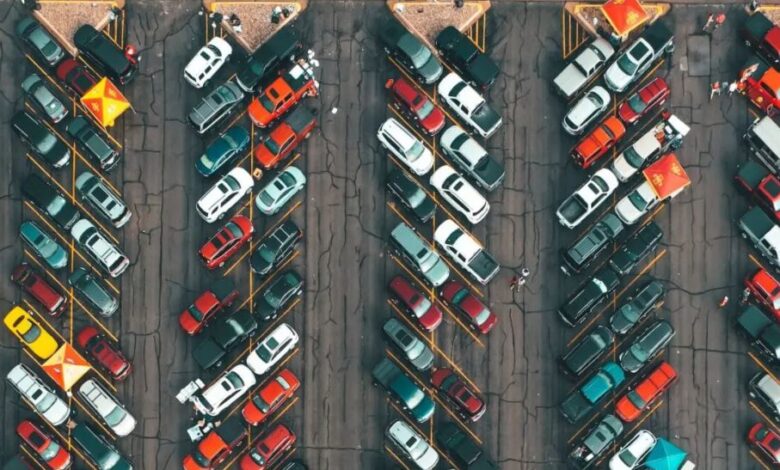 The ban on endothermic cars also applies to vans
(sustainabilityenvironment.com) – There is the final agreement between the Council and the European Parliament on the ban on endothermic cars. Yesterday, the two bodies that share the legislative power gave the green light to the new emission reduction standards for vehicles and vans. By 2035, for both categories, the target is a 100% cut in emissions on new vehicles. A rule that makes it impossible to sell new diesel and petrol vehicles. It also remains the intermediate target for 2030: in less than 8 years, cars will have to emit 55% less and vans 50%.
The EU has reserved a fast track for this measure that promotes electric and sustainable mobility. The aim of Brussels is to get to COP27, which opens next week in Sharm el-Sheikh, with some climate and energy legislation already approved. Although the EU has failed to set more ambitious emission reduction targets (we are stuck at -55% of the Fit for 55 even if the EU Repower allows to cut at least another 2 percentage points), as required by COP26, He wants to have a few cards in his hand to prove that he has done his homework and put pressure on other countries.
Read also Low emission cars: California, stop new diesel and petrol cars from 2035
How does the ban on endothermic cars work? The EU requires car manufacturers to pay a sum of EUR 95 per gram of CO2 per km of emissions above the threshold set. This measure means that, from 2035, it will become cheaper economically to buy a zero-emission electric car. However, manufacturers will still be able to market diesel and petrol models.
The agreement also provides for a system of incentives for manufacturers who sell a certain proportion of zero or low-carbon vehicles. Until 2030, if the brands meet the sales thresholds that are allocated to them, they receive more flexibility on the annual average emission limits on new registrations. Finally, the agreement includes a review clause which will ensure that in 2026 the Commission assesses progress made and possibly decides to revise the targets taking into account technological developments, "also with regard to plug-in hybrid technologies and the importance of a feasible and socially equitable transition to zero emissions".