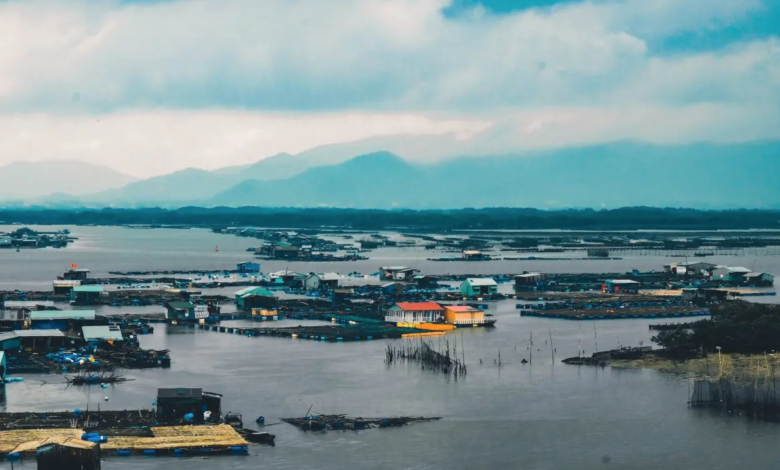 The new climate finance mechanism starts with a skimpy dowry, about 200 million euros
(sustainabilityenvironment.com) – When a climate disaster occurs, the affected country activates the insurance previously taken out. The mechanism of distribution of funds is activated and guarantees the timely arrival of the money needed to deal with the emergency. The richest countries fill the coffers. This is how the Global Shield works, the "global shield" proposed by Germany together with the other G7 countries and the 55 vulnerable countries that make up the V20 group. Launched yesterday at COP27 in Egypt, it is the tool with which advanced economies propose to address one of the most complex issues of climate finance: that of Loss & Damage.
Insurance, not compensation. The tracks of the Global Shield bring climate finance away from repayment for damage suffered in the past, from recriminations about the impact of historical emissions, from counting non-economic losses caused by the climate crisis. And they confine it to a much narrower and well-fenced perimeter: that of an instrument of timely aid to countries in difficulty, but nothing more.
Berlin hastened to clarify that the global shield does not exclude other instruments. It is not, in short, an obstacle to the ongoing negotiations at COP27 on losses and damage, which yesterday produced a first draft decision very polarized and with options difficult to reconcile. "This is not a tactic to avoid formal negotiations on damage finance agreements," said German Development Minister Svenja Schulze during the presentation. "The Global Shield is not the only solution for damage. Certainly not. We need a wide range of solutions".
But it is, in fact, the only front on which the richest countries agree to move. Many observers accuse a front that fails to act against many of the most serious impacts of the climate crisis. The Global shield could not be used for damage caused by the longer-term effects of climate change, such as rising sea levels. But not only that: it is insurance, so it is actually the same countries that pay for the funds. While the solution for climate finance, according to many vulnerable countries, must pass for subsidies.