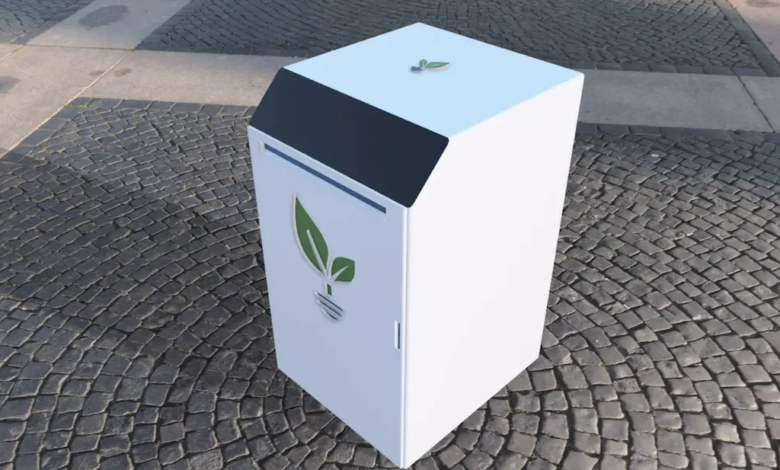 The Amptricity solid-state battery is available from 12 kWh, 24 kWh, 36 kWh and 48 kWh
(sustainabilityenvironment.com) – The first residential storage system based on solid state technology is on the market. What is it? Of batteries that employ solid electrolytes instead of those in liquid or polymer gels used by more traditional lithium-ion units. A substantial difference that provides greater safety of use and, at the same time, higher energy densities and lower total operating costs.
To inaugurate the marketing is Amptricity, a company founded in 2020 in Miami, which now knows to be ready to deliver in the next two years up to 4 GWh of "solid" batteries. That is enough devices to supply up to 400 thousand homes. "The vision of Amptricity – explain the founders of the company on their site – is to put our systems of solid state energy storage in every house and building at warp speed. And all over the world".
Solid-state battery, what advantages for residential storage?
The residential storage systems of Amptricity will have four "sizes" possible –12 kWh, 24 kWh, 36 kWh and 48 kWh -, a wide operating range (from -40 to 55 C to) and life of well 11,000 charge/ discharge cycles. This allows the company to offer a 25-year warranty, in line with that of solar panels. In addition to obviously boasting high energy densities and high storage efficiency with an annual retention rate of over 96%. This storage technology, the company explains in a press release, offers users up to 8 hours of power, a simultaneous charging and discharging process, no thermal outflow, and ensures three times the life of lithium-ion batteries.
Read also The first semi-solid state domestic battery plug-and-play
"PV homeowners will love our solid state residential storage systems because they offer superior performance and are non-flammable or toxic and can be 100% recyclable," said Damir Perge, CEO and co-founder of Amptricity. Designed for self-consumption or simple backup, solid-state batteries have a fairly small footprint: for domestic models the weight ranges from 120 kg to 480 kg (four units combined together).