Environment
Pollution
Air quality in Europe, in 2020 more than 300 thousand premature deaths between PM2.5, NOx and O3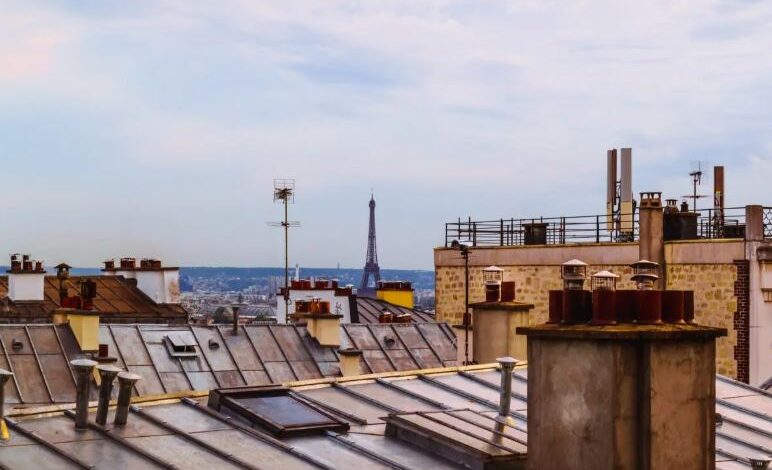 Air pollution trend in Europe has been improving for 2 decades
() – Air pollution is still "the greatest environmental risk to health in Europe". And while in the last two decades the data shows a clear and constant improvement, in many areas air quality in Europe is still too low. This is what the European Environment Agency (EEA) said in its latest update on the presence of pollutants in Europe's skies.
The causes of air pollution
In 2020, according to EEA data, premature deaths from fine dust pollution in the 27 were 238 thousand. Deaths occur mainly in urban areas where, in 96% of cases, PM2.5 levels are higher than the safety limits indicated by the World Health Organisation (5 µg/m3). In the same year, the EU agency estimates that there are 49000 deaths attributable to excessive NOx levels, while those related to exposure to excessively high ozone levels would have resulted in 24thousand premature deaths.
Read also 2020 lockdowns had no effect on air pollution
Numbers that remain impressive, even if the trend is decreasing. It is also in line with the objectives that Brussels has set itself for the end of the decade: reducing premature deaths due to poor or poor air quality in Europe by 55%. Even if it takes a further step to bring the pollutants below the guard levels, considered harmful to health, by mid-century.
The area on which we need to work more is, once again, the heating of buildings – residential, commercial and institutional. Hence 44% of PM10 and 58% of PM2.5, calculated by the EEA. Excessive NOx deaths, on the other hand, are more related to road transport, from which 37% of particles originate, followed by agriculture and industry with 19% and 15%.