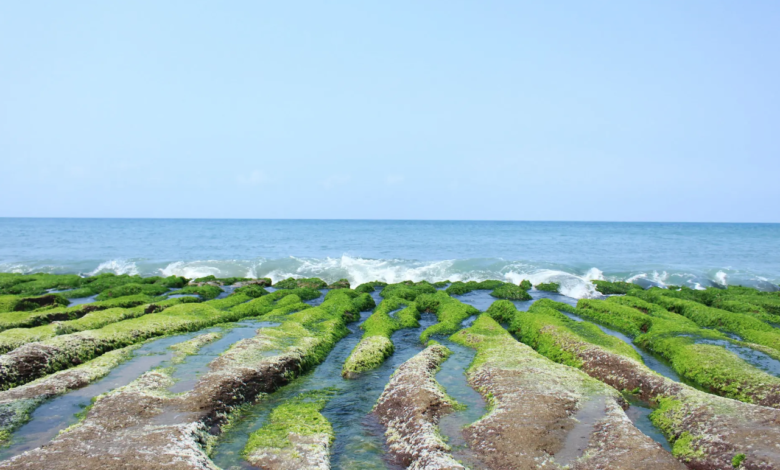 Brussels launches EU initiative on seaweed
(sustainabilityenvironment.com) – They can be transformed into biofuels, food, animal feed, pharmaceutical products and sustainable packaging. At the same time, they can help combat ocean eutrophication, sequester CO2, and clean water of contaminants. We are talking about seaweed, one of the most promising instruments of the European blue economy.
To unlock its potential, both economically and environmentally, the European Commission has launched the first dedicated EU Initiative. The project proposes 23 actions to make this resource, widespread but still too little used, the fulcrum of a new industrial chain made in Europe. An important objective considering that the bloc is today one of the largest importers of seaweed products worldwide. And that demand will reach 9 billion euros in 2030, driven by the cosmetics, pharmaceutical and energy sectors.
Read also Energy from algae, comes to the aid of artificial intelligence and is record
On the other hand, in the Old Continent there are all the right conditions for not failing. Coastal regions have been recognized as fertile ground for the development of the sector. For example, the cold, nutrient-rich waters of the Atlantic and North Seas offer ideal natural conditions for algae cultivation.
23 actions to relaunch the seaweed sector
The Commission identified a series of actions to improve the business environment, increase social awareness, fill scientific and technological gaps, increase the consumption of seaweed. These include
development of a toolkit for algae growers;
the identification of optimal sites for crops in maritime space;
the development, together with the European Committee for Standardisation (CEN), of standards for algal ingredients and biofuels;
the study of the efficiency and safety of algal materials used in fertilizer products;
the financing of pilot projects for the vocational reorientation and support of SMEs and innovative projects in the sector;
Promoting projects aimed at turning toxic algae blooms into commercial opportunities;
Promotion of awareness-raising actions and analysis of the availability of algal data.