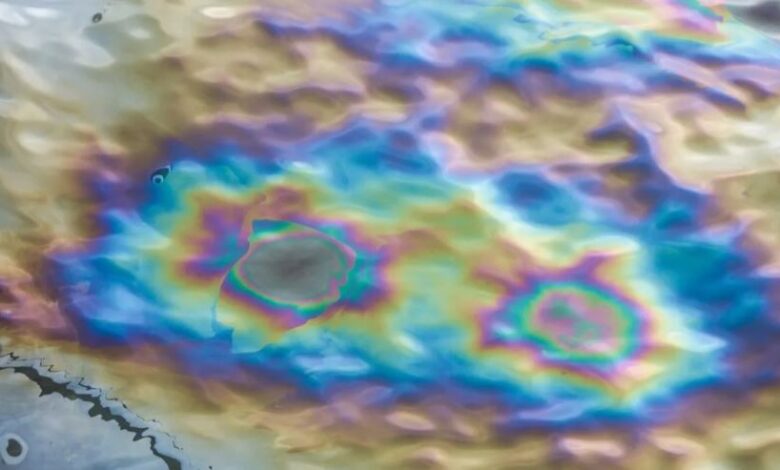 Shell convicted of Niger Delta oil spills last year
(sustainabilityenvironment.com) – On 10 October 2004 the water of the village of Goi became black. An old Shell pipeline passing nearby, built in the 1960s, had started to leak oil. The leak was stopped only after three days, also because the pipeline was no longer used by the Dutch company for 10 years. It had abandoned that part of the Niger delta because of the armed insurrection. In those 72 hours, however, the spilled oil spills -in all 20 thousand liters- It had polluted the environment and created a fire that had already consumed 16 hectares of mangrove forest.
15 million for the oil spills
For this and similar events in Oruma and Ikoot Ada Udo between 2004 and 2007, Shell will pay compensation to local communities for 15 million euros. This was announced by the same company in a joint note with Friends of the Earth, the environmental NGO that supported the Nigerian citizens, four farmers, in the lawsuit. A process that has written an important part of the history of environmental justice.
The compensation responds to the historic judgment of a Dutch court, the Hague Court of Appeal, which in February 2021 condemned for the first time not only the local subsidiary for operations in Nigeria -the Shell Petroleum Development Company of Nigeria Ltd- but also the oil major itself. A case that sets a precedent and opens up new perspectives for many ongoing and future court proceedings.
With these 15 million, Shell and Friends of the Earth agree to close the story permanently: there will be no other compensation. In addition to opening the portfolio, the multinational company has installed a warning system in the event of an oil spills on the pipeline.