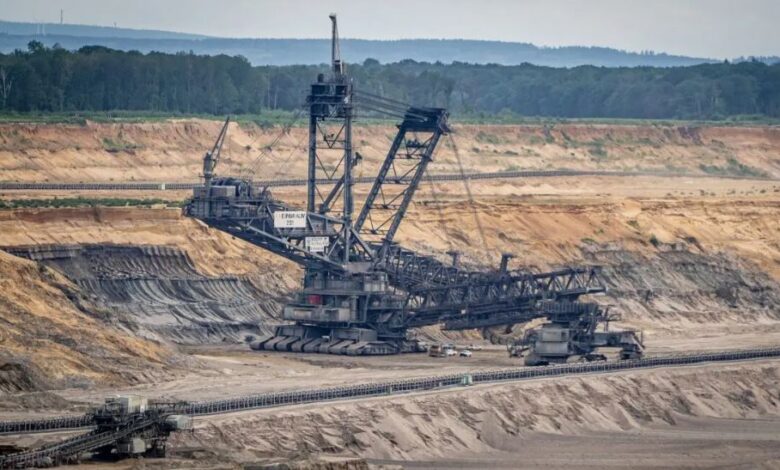 CREA analysis reduces the impact of return to coal
(sustainabilityenvironment.com) – The European manoeuvres to do without Russian gas are not weighing (too much) on the path of reducing emissions. Although many countries have opted for a return to coal, in fact in November EU emissions were the lowest in 30 years. Other critical indicators are also declining in this situation: gas consumption is falling, the carbon intensity of the energy sector is decreasing, and electricity generation from fossil sources is also showing less signs. This is what emerges from an analysis by CREA, the Centre for Research on Energy and Clean Air.
How much does the return to coal weigh?
Although the option to focus again on the most polluting fossil fuel source to guarantee the supply of electricity has been chosen by many European countries, in fact in November this return to coal had not yet really materialized. The EU as a whole used less coal last month than in November 2021, and the figure has been the lowest for 30 years.
Read also World record for global coal consumption: more than 8 billion tonnes in 2022
Germany, the country which, more than any other, has decided to return to coal, also because of the concomitant decision to close the last nuclear power stations, has consumed less coal than a year ago. Poland, another country that followed the choice of Berlin, is the same. Italy and Finland are among the largest EU countries to increase coal consumption by electricity generation. Interesting data if you compare them with the results of 2021, when EU emissions from coal plants had grown by 17%.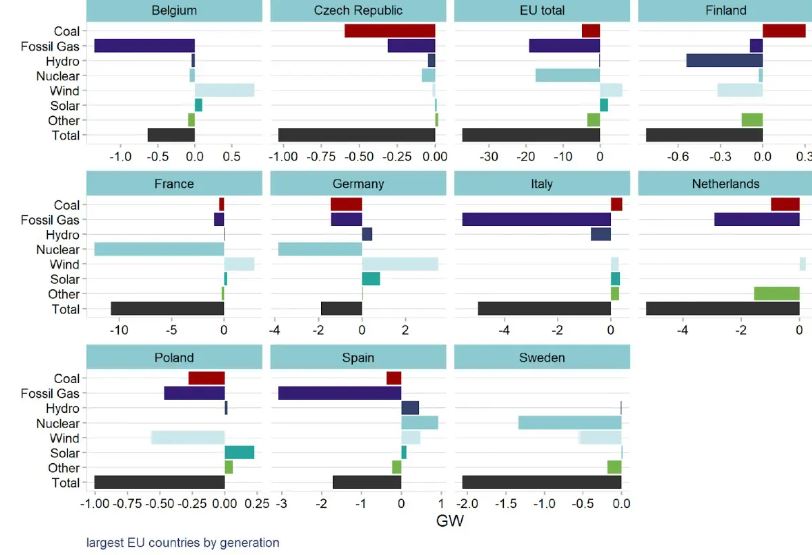 The reading of the CREA confirms -at least so far- the forecasts of the think tank Ember some months ago. Rekindling coal-fired power plants to offset gas from Russia would not significantly increase European emissions, he argued in an analysis published in July. Even in the worst-case scenario, with the plants at the time on standby working at 65% throughout 2023, the EU's emission budget would be weighed down negligibly, by 1.3% (4% if you look only at the energy sector), equivalent to 30 million tonnes of CO2 (MtCO2).
How much depends on the milder climate that affected practically all of Europe in November, the European performance observed so far? Little, the CREA answers. Only a small share of the decline in fossil use can be attributed to temperatures. That would be responsible for a reduction of about 6% in gas demand outside the energy sector, while demand overall collapsed by 26%. And also in the energy sector the role of climate is at most 2 percentage points on the -12% of registered demand.