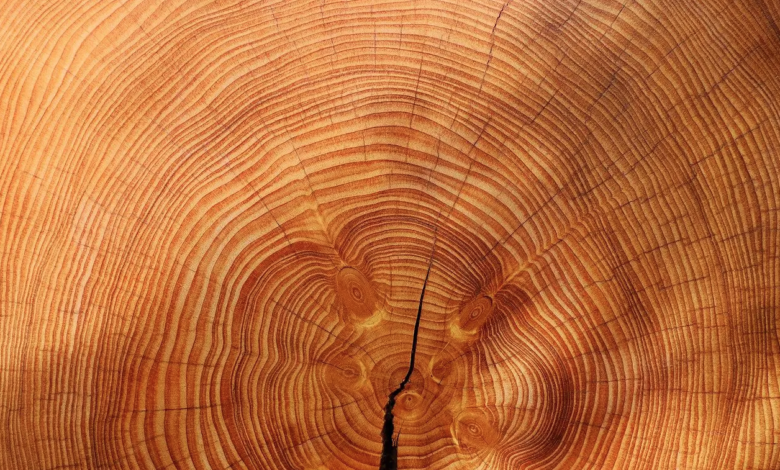 (sustainabilityenvironment.com) – The transistors of the future could be produced from lignin: a study led by the Department of Chemistry and Industrial Chemistry of the University of Pisa and conducted by the university together with the University of Bari and the Johannes Kepler of Lintz showed that the material, considered a waste of the paper industry, can instead be used to produce integrated transistors in light devices such as tablets or smartphones.
The research, published in "Advanced Sustainable Systems", could pave the way for a new use of lignin in electronics, favoring a further step towards the ecological transition.
"The use of lignin allows not only to reduce production costs, but also to obtain more sustainable devices and less impact on the environment – explained Professor Alessandra Operamolla of the University of Pisa, project manager – At the moment, however, there are no real mass uses for this polymer even if the research world is trying to value it as a source of raw materials. Until now, however, researchers have mainly focused on its possible use in the production of chemicals, resins and other materials potentially useful to replace petroleum-derived plastics. Its use in the production of transistors could, instead, be the first concrete solution to a waste of resources no longer acceptable".
From lignin a new generation of green transistor
Each year the paper industry produces about 80 million tons of lignin. Although several experiments have used it in the chemical industry, such as the production of bioplastic or nylon, much of this material is often used as fuel for biorefineries, with a very poor performance compared to the potential since it is recognized as one of the most abundant biopolymers on the Planet.
Everything could change thanks to this international study, whose research group is composed of scholars from three prestigious universities: Dr Rosarita D'Orsi and Professors Jeannette J. Lucejko and Alessandra Operamolla of the Department of Chemistry and Industrial Chemistry of the University of Pisa; Cristian Vlad Irimia, Bilge Kahraman, Doctors Yasin Kanbur, Cigdem Yumusak and Mateusz Bednorz and Professor Mihai Irimia-Vladu from the Johannes Kepler Universität (Austria) and Prof. Francesco Babudri from the Chemistry Department of the University of Bari.
The analysis investigated the structure of lignin and verified the performance in its use for the production of transistors, showing that there is a relationship on how it is produced and the performance that it manages to ensure: Researchers are now working on a precise definition of extraction processes that can achieve high-quality lignin and, at the same time, improve paper production processes in terms of efficiency.
This is the first case in which lignin experiments as an active material in transistors but if the intuition of the researchers proves to be founded we could be faced with a revolution in electronics.