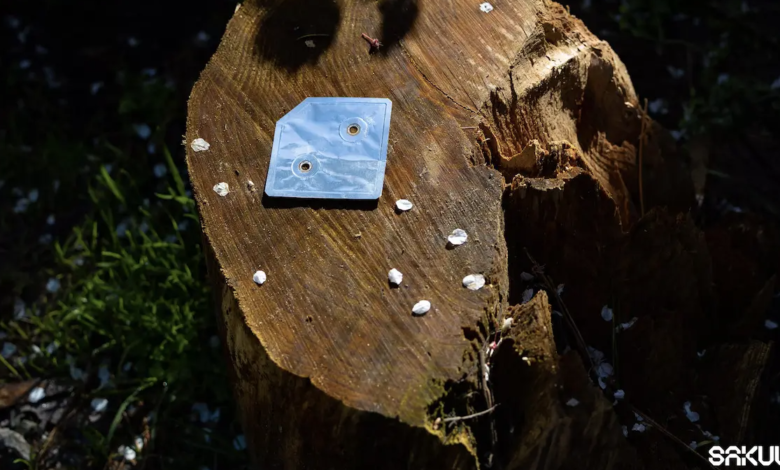 From raw materials to a battery made and finished
(sustainabilityenvironment.com) – 3D printed batteries with different shapes and sizes, always ensuring high performance. This is the goal achieved by Sakuu, a Californian company that in recent days has announced the success of its first pilot production line, in Silicon Valley. The company invented a fully industrialized battery printing platform that employs a proprietary multi-material, multi-layer approach in a parallel, dry process.
A solution that offers direct advantages over slow layer-on-layer printing or screen printing; these are inherently wet processes that require a significant amount of energy to remove unwanted solvents, as well as being subject to unreliable production. The invention of Sakuu, explains the same company in a press release, can offer high speed and low-cost production combined with flexibility in shape and size.
Kavian's special platform prints with ceramics, glass, metals, and polymers in the same layer, using only the necessary material and recovering any excess. In other words, the process starts with individual materials and ends with a battery ready to use and shaped to the shape required by the customer.
The first high performance printed batteries
The pilot line, put into operation in December 2022, has successfully produced in recent months the first SwiftPrint, high-performance molded batteries with solid state technology, on which the company has given itself a precise goal: reach an energy density of 800-1000 Wh/l by this year.
read also High density solid state batteries, how to manage stress
"We believe we have the only solution known for producing large-scale solid state batteries with our new Kavian platform. Collectively, our additive manufacturing teams and batteries have accomplished what most thought impossible," said Sakuu founder and CEO Robert Bagheri. "Printing custom-patterned batteries using a dry process that starts with the raw material and ends with a perfectly functioning high-performance battery is a breakthrough that can transform battery production. This milestone advances the integration between our Kavian platform and our production plans on a commercial scale towards a target of 200 GWh by 2030 through a network of gigafactory partners worldwide".