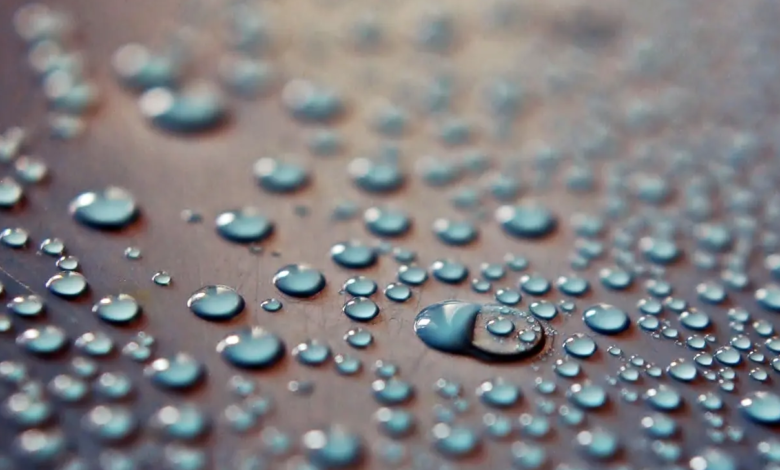 UN conference on Water held in New York from 22 to 24 March
(sustainabilityenvironment.com) – Water is "the lifeblood of humanity" as well as a human right. But the world is draining it "through vampiric over-consumption and unsustainable use". And it's evaporating "through global warming". This was said by the UN Secretary General, Antonio Guterres, opening the three-day UN 2023 Water Conference, the UN conference on water that is taking place in New York. It's the first international water conference in decades.
The priorities of the UN conference on water
"We have disrupted the water cycle, destroyed ecosystems and contaminated groundwater," Guterres continued, recalling some of the most relevant data to frame the scale of today's water crisis. Climate change also contributes to nearly three out of four natural disasters that are linked to water. In addition, one in four people live without safe water or drinking water and over 1.7 billion people do not have basic sanitation.
How to change course? The priority is to eliminate inequalities that depend on water management. "Governments must develop and implement plans to ensure fair access to water for all people, while preserving this valuable resource," the Portuguese diplomat said. Secondly, investing heavily in water and sanitation systems. Also thanks to reforms of the global financial architecture to encourage sustainable development interventions. And again: put resilience at the center and fight against the climate crisis.
Read also Quechua hummingbird to celebrate World Water Day 2023
The position of Number 1 of the Glass Palace should accompany and inspire the national delegations participating in the UN conference on water. In fact, the format of the event is not meant to produce truly transformative changes. Instead of ending with the adoption of a common document with commitments and principles, it only requires countries to announce their voluntary commitments (without any obligation to comply with them).
So far it hasn't gone well. According to researchers at the World Resources Institute, "some commitments offer inspiration, many of them miss the target" because they do not have financial coverage, do not set quantifiable goals to achieve, or do not address the crux of the climate crisis.