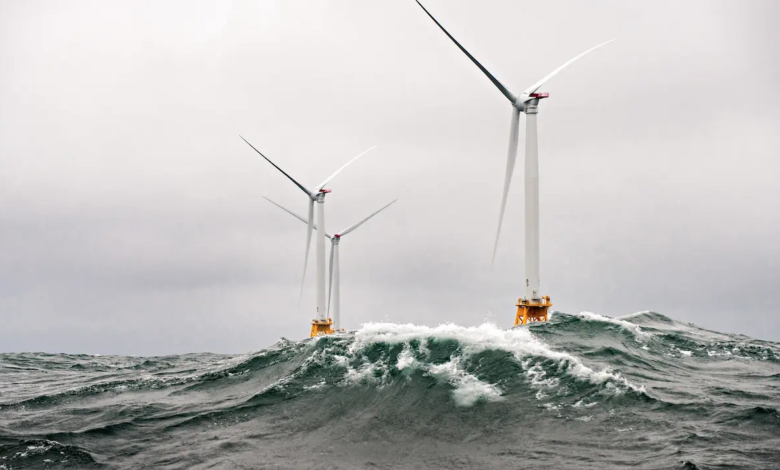 l GWEC anticipates some data of the Global Wind Report 2023
(sustainabilityenvironment.com) – Wind energy worldwide is destined to grow at a fast pace. So much so that in just 4 years the addition of 680 GW of new capacity is expected globally. The estimates belong to the Global Wind Report 2023, anticipated yesterday in Sao Paulo (Brazil) by the Global Wind Energy Council (GWEC). The document shows that after a disappointing year, 2022, the rapid evolution of the political environment has laid the foundations for a new period of accelerated growth. GWEC forecasts estimate that the global wind industry can install up to 136 GW each year, reaching a compound growth rate of 15%. But for this to happen in reality, the road must be freed from obstacles.
Wind energy worldwide, the knots to untie
Most of the current and future problems for wind energy worldwide concern the supply chain. The mapping of the association shows that both the United States and Europe will probably collide with bottlenecks in the supply of turbines and components from 2025 since the market act today several levers. On the one hand, the US Inflation Reduction Act, is generously rewarding the wind industry, on the other hand, the EU's increasing ambition is not to lose its leadership in the ecological transition. All these clashes with the hunger for growth of China, today the largest wind power in the world, and that of large developing countries that are accelerating the deployment of new wind generators.
Read also The "self-installing" wind turbine is born in the UK
"The message of this year's Global Wind Report for policymakers is clear," says GWEC CEO Ben Backwell. "It's time to double their ambitions […] New policies are being introduced around the world focusing on accelerating the deployment of safe and renewable energy, and GWEC is predicting a sustained surge in growth over the next decade and beyond. But to ensure implementation, policymakers must act decisively to set regulatory and market barriers to allow investments to flow into new factories to avoid future bottlenecks. In addition, we need a much more active global collaboration to improve and reduce the risks of providing critical raw materials in order to ensure that the green economic revolution has the inputs it needs in this crucial period".