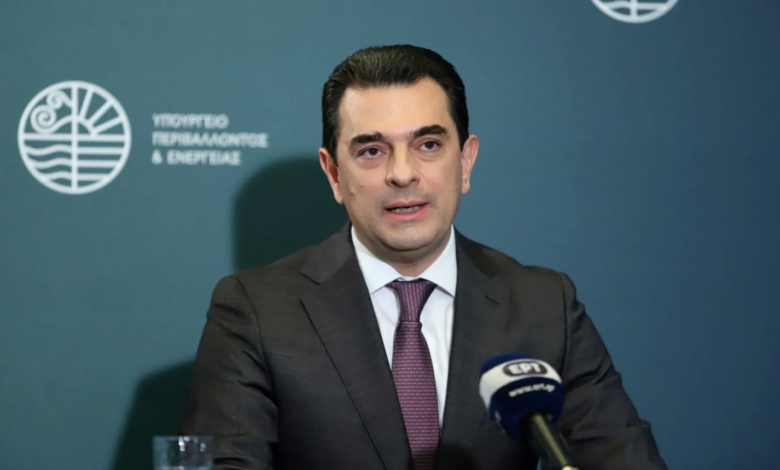 The Greek government allocates 200 million euros for the program "Photovoltaics on the roof"
(sustainabilityenvironment.com) – "With the new Photovoltaic on the roof program, thousands of families and farmers will be able to become energy independent, producing and storing their own green energy. In this way, will reduce electricity bills and limit greenhouse gas emissions". With these words the Greek Minister for the Environment and Energy, Kostas Skrekas, the new energy democracy project. A new package of incentives worth 200 million euros with which to grow solar systems of very small size, and possibly even residential storage.
The initiative is aimed exclusively at families and farmers, paying particular attention to the most vulnerable citizens. The new incentive scheme, in fact, offers purchase bonuses with percentages of expenditure that increase as family or individual income decreases. With an eye to people with disabilities, single-parent families or those with many children. "For the Government – added Skrekas – energy democracy is not an abstract concept. It is a requirement that is met by guaranteeing citizens socially fair access to the green transition. We guarantee affordable, safe and sustainable energy for all citizens".
Read also Goodbye black, in Germany comes the red photovoltaic roof
In detail "Photovoltaic on the roof" divides the bonuses into four categories of applicants and two types of plants:
For vulnerable citizens, the incentive covers 65% of the expenditure for pv plants of size ≤ 5 kwp, 60% for plants up to 10.8 kwp.
For citizens with individual income below 20,000 euros or family income under 40,000 euros, a bonus of 35% in the case of pv installations of size ≤ 5 kwp and 25% in the case of plants up to 10.8 kwp.
For these first classes it is mandatory to install a storage system whose expenditure, however, is completely covered by the incentive. And there is an additional 10% bonus for people with disabilities, single-parent families or many children.
For incomes greater than those mentioned above, the program provides a bonus of 30% in the case of fv plants of size 5 kwp and 20% in the case of plants up to 10.8 kwp, plus a 90% accumulation bonus.
For farmers the sizes of the plants remain the same but the incentive covers, in both cases, 40% of the expenditure.
The panels can be installed on roofs, terraces, facades, pergolas, sheds, parking lots or on the ground.