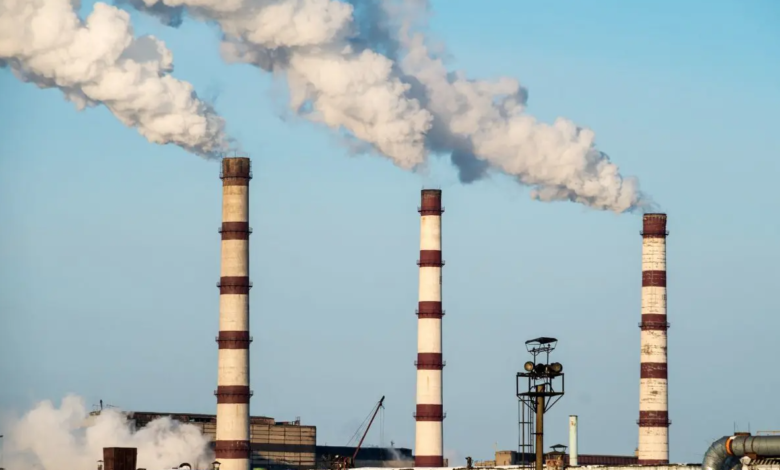 China has a pipeline coal power plant of 366 GW, 68% of the global
(sustainabilityenvironment.com) – In 2022, the installed capacity of coal power plants in the world grew by 1%. 14 countries have opened new facilities, while 8 countries have announced new projects in the future. China, India, Indonesia, Turkey and Zimbabwe fall into both groups. China dominates: Beijing is responsible for 92% of the new projects announced and 60% of the plants in operation. This is reported by the annual monitoring of Global Energy Monitor.
China's weight on new coal power plants in the world
And it is China, alone, that has brought up the curve of coal power plants in the world. Despite energy price shocks and the gas crisis, plants were closed for 26 GW last year, while another 25 GW was announced the deadline of 2030. Closures that dominated even the only group of developing countries, with 23 GW less. But the additional capacity planned by China alone reached 126 GW, canceling all progress in the rest of the world.
read also Coal power plants in China, boom again in 2022
It is not a novelty but a trend that has continued since 2021, when Beijing overtook the rest of the world for coal capacity in pipelines. Adding all the power plants under construction and in pre-construction, in 2022 Beijing reaches 366 GW (68% of the total) while the rest of the world stops at 172 GW (32%). In the last year alone, the Chinese share rose by 32% while that of the rest of the world fell by 22 percentage points.
We have to run 4.5 times faster
Net of the Chinese boom, coal plant withdrawals travel too slow to meet climate targets. In order to meet the 1.5 ºC threshold and complete the phase out by 2040, it would be necessary to turn off 117 GW of coal per year: 4.5 times more than we currently do. In detail, OECD countries should cancel 60 GW per year until 2030 and other countries should shut down 91 GW to get back on the path of the phase out by 2040.
"The more new projects come into operation, the more cuts and commitments will have to be substantial in the future. At this rate, the transition from existing and new coal will not happen fast enough to avoid climate chaos," comments Flora Champenois, the report's lead author.